School

Announcements:
DHHS School Awards Night: Wednesday, April 5, 6 p.m. in the Auditorium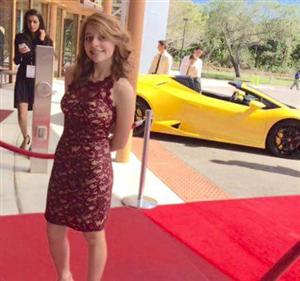 Congratulations to Senior Lyndsie Zimmerman who won Best Picture of the year at the Palm Beach International Film Festival. She beat out almost 700 other entries and took home a check for $1000. Her award was presented by Vanilla Ice, Cheri Oteri, and Burt Reynolds!
Congratulations to Dixie's Top Seniors!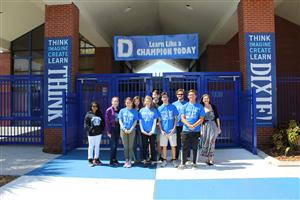 Valedictorians:
Molly Niska & Jeremy Sanchez

Salutatorians:
Veronica DeBernardo & Ramius Stiehler

Highest Weighted GPA Students:
Spencer Bass, Katrina Beaucage, Hunter Becker, Olivia Gleason, Kylie Hall, and Analisa Ramgadoo
Athlete of The Week:
Congratulations to
Andy Reynus-Tennis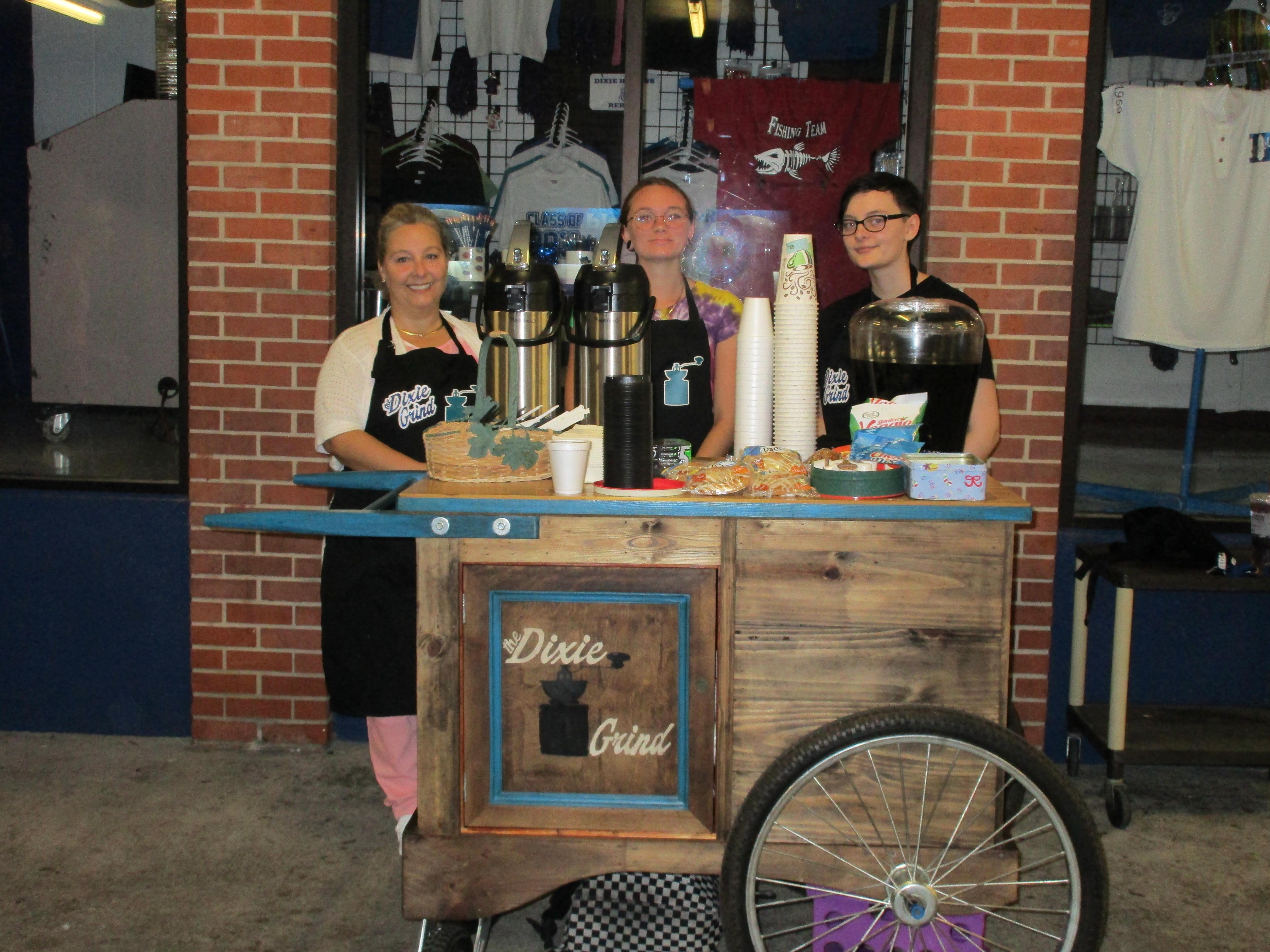 Dixie Grind: Dixie Grind is now open for business!
It is open from 6:30 a.m. - 7:00 a.m.
Come by and purchase a delicious cup of
Starbucks coffee and pastry!