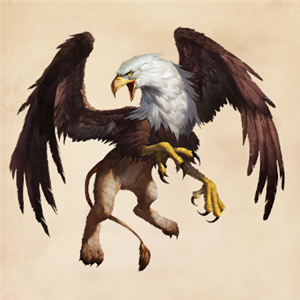 Phone:
Email:
Degrees and Certifications:
7th Grade - Team Griffin
Welcome to Team Griffin!
The mission of the 7th grade Griffin team is to support our students as they continue their journey into adolescence. 7th grade students will engage in authentic learning experiences that encourage students to learn effective communications and collaborative skills while working together to solve real-world issues. We support our students in this journey by encouraging positive interdependence and helping students develop essential communication techniques.
7th Grade - Systems
The theme for 7th grade is Systems. A system is composed of a group of inter-related parts that work together to form a complex whole. For example, a school is a system composed of human resources (students, teachers, administrators, staff members, and parents), physical buildings, the grounds surrounding the buildings, and the physical objects inside the building. The interactions of the human resources within the system with other humans, the grounds, the buildings, and the objects in the building form the working parts of the system.
Systems have four concept generalizations:
Systems have parts (elements)

Systems have boundaries

Systems have inputs and outputs

The interactions and outputs of a system change when its inputs, elements, and boundaries change
In Advanced Academics, students will build on their learning from the previous year to learn how to work together as functional members of a team to solve a complex problem. 7th grade students will participate in the Future City competition. This is a project-based learning competition that allows students to imagine, research, design, and build a city of the future to solve issues that exist in today's world. The theme for the 2018 Future City competion is the Age Friendly City.
2019-2020 7th grade summer reading letter
Email addresses for 7th grade gifted teachers:
Mrs. Hamm hammma@pcsb.org
Mr. Rogers rogerstyl@pcsb.org
Mr. Scalia scaliap@pcsb.org
Mrs. Wolff wolffd@pcsb.org
Last Modified on August 1, 2019