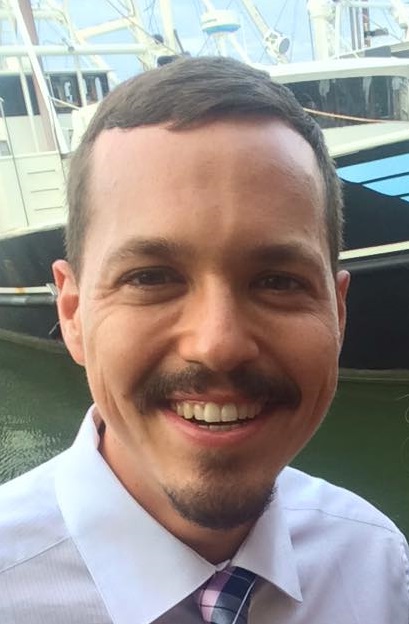 Welcome to the Melrose Elementary
library information center!
Our Library Media Specialist, Jesse Douglas, enjoys teaching our K-5 scholars at Melrose Elementary. He especially loves how our students are avid readers, creating a very active library community at Melrose!
Message from Mr. Douglas to Melrose parents:
please feel free to stop by our library and get a book to read to your child! If you are walking by at dismissal and see me at my desk or arrive during the day and have the front office call me to see where I am, I want Melrose families to use our library!
Search Our School Library For Books, Ebooks, and Other Materials!!
Melrose students can log
in to
our school library website by using their same R2D2 # and password
that they use to log into ST Math and IStation. Melrose teachers and staff can use their district login to sign into our library system as well. This will allow all library patrons to track the books that they read, borrow books from other libraries, and search our library's collection of Ebooks, reference materials, fiction, and non-fiction texts. Guests can search our school library with no login information by clicking the above link.
Book Awards (Caldecott, Newbery, Coretta Scott King, etc.)
The Junior Joust (Battle of the Books for second graders)