Engineering Academy Mission Statement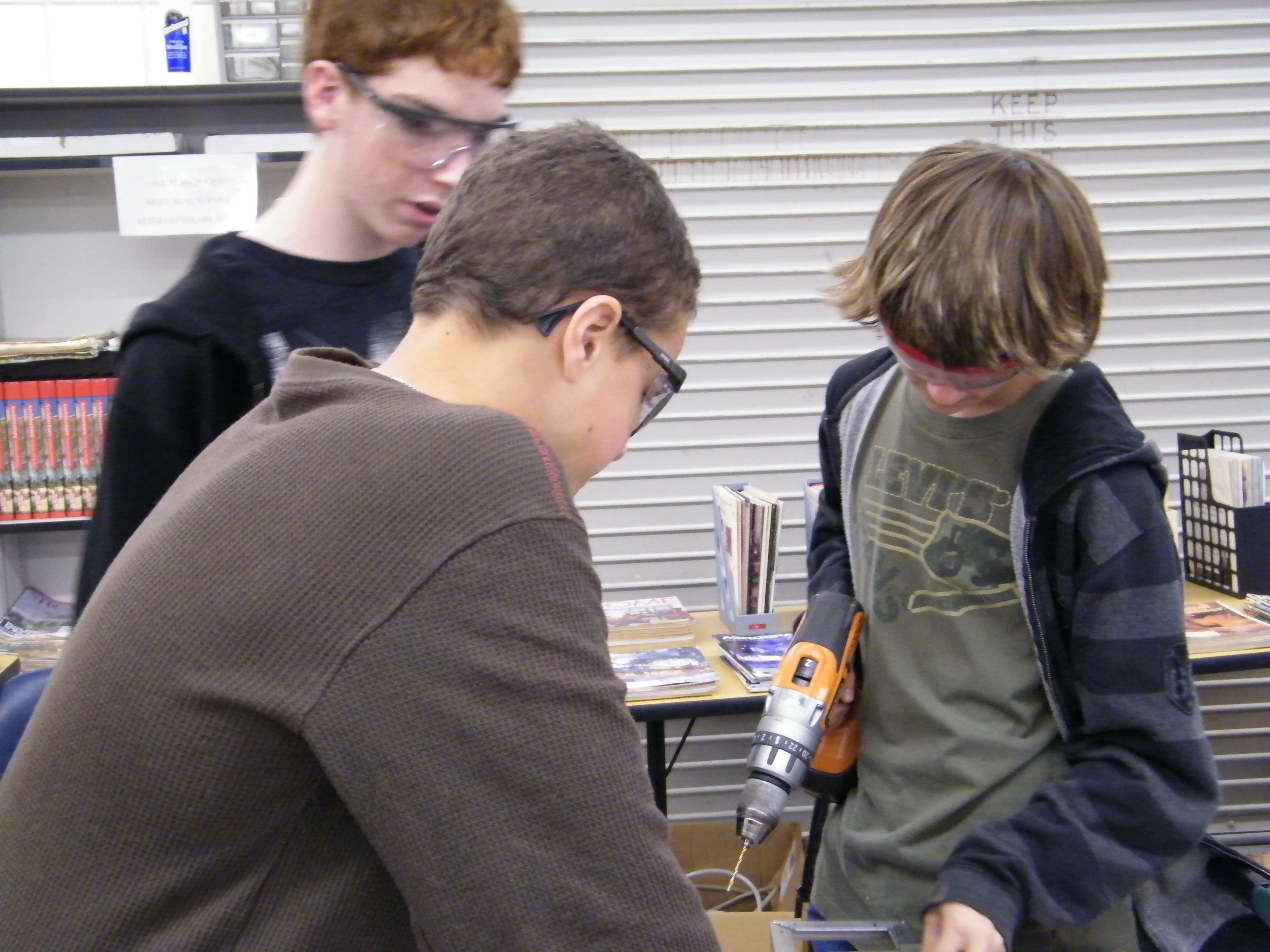 To attend this program, parents must submit an online application during the Application Period. The Application Period usually takes place in January. This four-year program focuses on science, technology, engineering and math. The program format is provided by Project Lead the Way through Rochester Institute of Technology and offers an introduction to the following: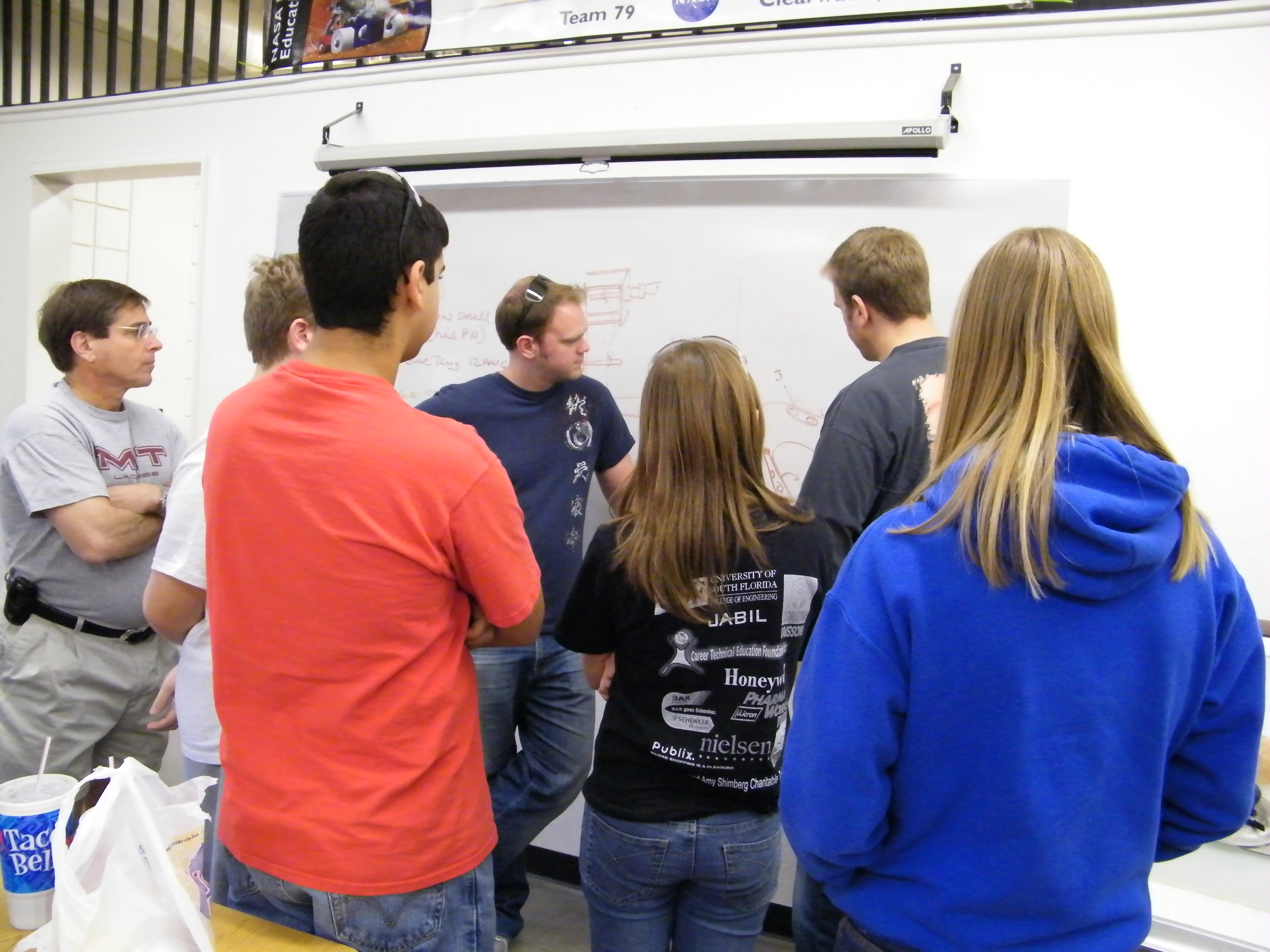 * Computer-integrated manufacturing
* Principles of biotechnology engineering
* Engineering design and development
Engineering Academy
Engineering Academy
Attention Parents:
If your child applied to the Engineering Academy for high or middle school and your student is not currently in a Pinellas County School, you will need to submit the following:
Transcripts or current report cards
Discipline record or a letter of good standing from the principal
Achievement records
Fax to 727-942-5441
greenci@pcsb.org for high school students
"
AN OFFICIAL PRIME SITE – SME EDUCATION FOUNDATION.
"