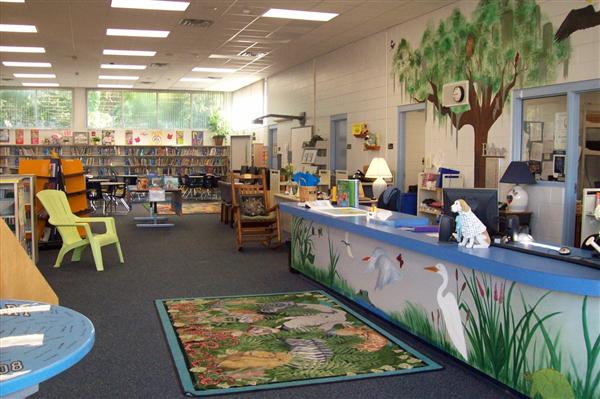 Welcome to the Plumb Library Information Center

2014-2015 Sunshine State Award Nominees




Our online catalog is open 24/7.
Destiny - Your Online Catalog


Other Library Information Resources for students and families can be reached by going to the Pinellas County

Library Media Resources



Read for the fun of it! Link to Book Lists
Each year the Florida Association for Media in Education nominates 15 books for the coveted Sunshine State Young Readers Award. FAME is the professional association for Florida's school librarians. The 15 books nominated for the 2015 SSYRA will be read by students throughout the state of Florida. In May of 2015 Florida students will vote for their favorite book which is the determining factor in choosing the winner of the award.