The Candidate Physical Abilities Test (CPAT)
The CPAT was designed by fire fighters for fire fighters and endorsed by both the International Association of Fire Chiefs (IAFC) and the International Association of Fire Fighters (IAFF). The CPAT consists of eight events directly related to the job of fire fighter. Candidates complete each of the events in a predetermined path from one event to another. The events are placed in a sequence that simulates fire scene events.
The Events
Stair climb

Hose drag
Equipment carry
Ladder raise and extension
Forcible entry
Search
Rescue

Ceiling breach and pull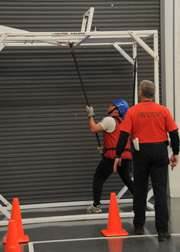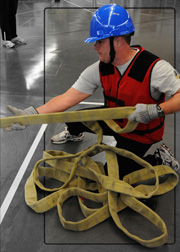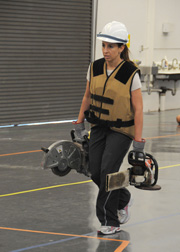 To register visit:

One Convenient Process

http://www.nationaltestingnetwork.com
For more information call
pTEC at 727-893-2500 ext 2595

Multiple Fire Departments
CPAT Test Good for One Year
You Choose the Date
Log onto nationaltestingnetwork.com and click on the CPAT for Firefighters button. Then click on the "schedule a CPAT" button.
Free CPAT Mentoring :
Monday (9am-12pm)
Closed on Holidays
901 - 34 Street South
St. Petersburg, FL 33711
Cost: Practice--$35.00 CPAT--$125.00
Orientation Session: Free