Featured Story

French Club

By Ashley Turnbeaugh

Rebel Rouser Staff

Purpose - to promote a polylingual & multicultural lifestyle.

The French Club is all about teaching the student body about the French world today. We, as Americans, want to learn how to speak a new language and learn about a new culture. The French Club is here to help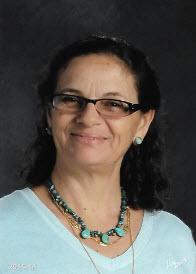 Making crepes.