Purpose: To provide relevant, accurate and engaging news stories through the morning show and other media outlets.
President: Renee Titone

Vice-President: Jordan Hood

Check out <vid.pcsb.org> to stream Rebel Vision on channel 20 live!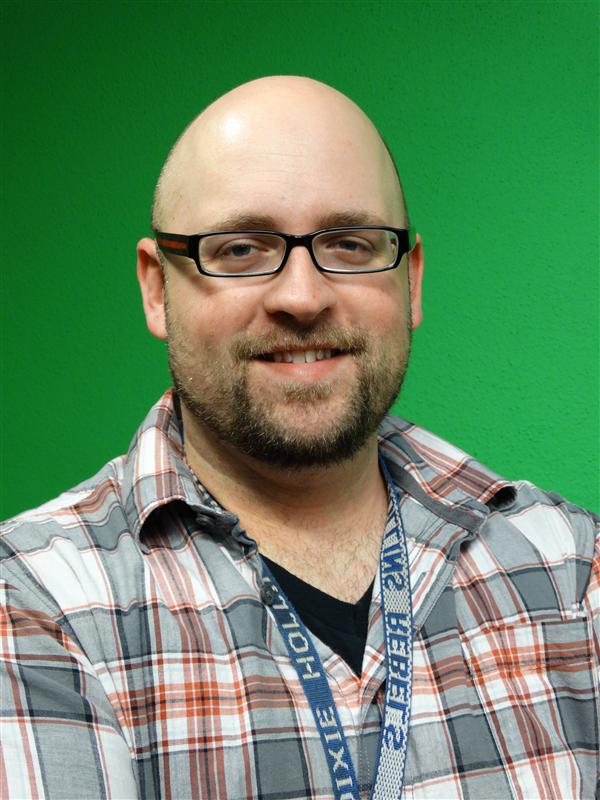 Meetings and upcoming events

Meeting dates (every Wed., once a month, TBA, etc.): Lunchtime in room 320C as needed.