Read Across America - Dr. Seuss Day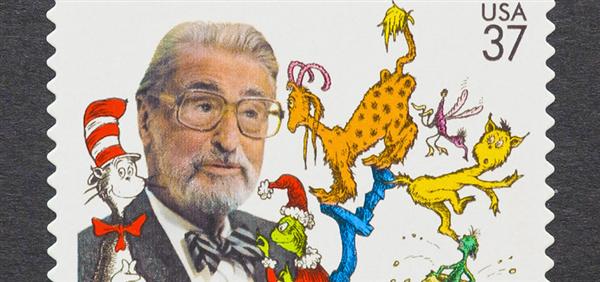 One hundred and eleven years ago today March 2, 2015, Dr. Seuss (or, Theodor Seuss Geisel) was born. Author and illustrator of 46 children's books, Dr. Seuss is one of the most well-known and beloved authors of all time, with his work having been adapted into 11 TV specials, four feature films, a Broadway musical, four television series and a theme park over the years.

Prolific and adored, he won the Pulitzer Price, a Peabody and an Academy Award (for a documentary!), and his works have been translated into more than 20 languages with sales of over 600 millions copies worldwide.

Though he passed away in 1991 at the age of 87, Geisel's birthday (today March 2nd) was adopted as the annual date for National Read Across America.

Every year on this day, Garrison-Jones invites volunteers to our school to read a Dr. Seuss to a class or several classes. It is a much loved activity and a great time is had by all!