Pinellas County Schools 5000 Role Models of Excellence was created to boost the self-image, social skills and academic performance of selected males, in part, by motivating them to interact with respected and successful men from the community.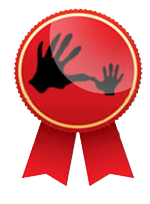 Additional Enrichment (Optional):
Our school has partnered with the Carter G. Woodson African American History Museum. Members from this organization will plan and invite our male scholars to participate in enrichment opportunities that meets the academic, behavioral, and social development needs to promote measurable and evident growth.