Return to Headlines
Welcome to Lynch Elementary Cafe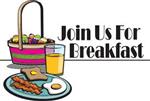 Lynch Lions Cafe Information
The Pinellas County School District participates in the National School Lunch/School Breakfast Program. Nutritious meals are served every school day. All meals served must meet patterns established by the U.S. Dept. of Agriculture.
Meal Times: Breakfast 8:05-8:35 Student Lunches 10:20-12:26
Breakfast is now free of charge for all students!
Lunch is served daily at a cost of $2.00. Free lunch is available to those who qualify.
Our Lynch Elementary students will continue to have a variety of fruits and vegetables to choose from in our cafeteria for breakfast and lunch. Students will still be required to choose a minimum of one serving of a fruit or one vegetable for a complete breakfast or lunch meal. There will now be a new maximum of up to two servings of fruits and two servings of vegetables.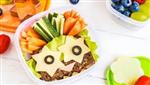 Lunch
A free App is available from Nutrislice.com to view the nutrient content of meals served.
***Lynch Elementary School will require that all foods and beverages sold, served, and offered during the school day, and the extended school day, meet Smart Snack's guidelines. We do not offer food/beverage from outside venues (includes vending machines, school stores, snack carts, in-school fundraising.)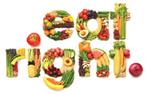 Nutrition Nugget
Helpful ideas for making healthy food choices fun for the entire family!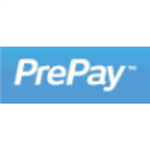 Lunch Accounts
My School Bucks offers you a convenient, easy and secure way to make prepayments using your bank account or your Visa or Mastercard. Registration is free and quick, so get started today! You will need to have your child's 10 digit school ID number available to register.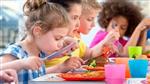 Free & Reduced Meals
Apply for free or reduced lunches.
You are welcome to call Pinellas County Food Services at 727-547-7151 for more information on how to apply.