Veteran's Day Celebration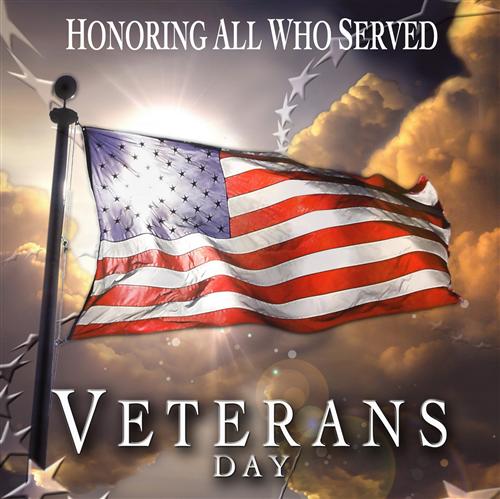 Veteran's Day Celebration
All current and former members of the U.S Armed Forces are cordially invited to a celebration in their honor. Please join us at Lake St. George Elementary on Monday November 11, 2019 at 9:00am. Contact Elisa Daskam at 727-669-1161 or Daskame@pcsb.org for information.
Calling ALL Boy & Girl Scouts... please wear your scout uniform on 11/11/19 to school for the Veteran's Day parade and program.
Attention all LSG families...Come help us honor our veterans and active duty personal during on our Annual Veteran's Day Celebration at Lake St. George Elementary on November 11th from 9:00am to 10:30am. Thank you!