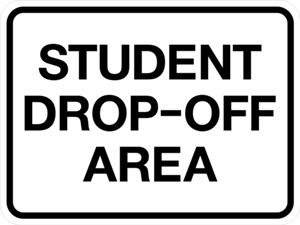 LSG Family Safety Reminder
Please remember that our school opens for students to enter at 8:15am. For your child's safety please do not drop them off at the front of the school any earlier than 8:15am. We want to make sure they are safe and we offer the YMCA child care if this time does not work for your family. School personnel are on duty at 8:15am.
Thank you for your attention to this!