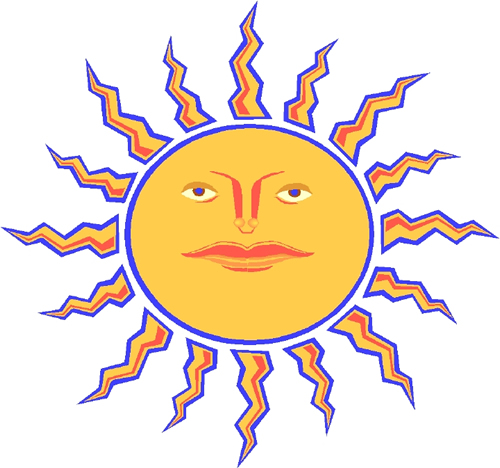 Summer Bridge YMCA Enrollment Info
DATES
*Summer Bridge Program begins on Monday, June 8.
DAYS/TIMES
Monday-Friday 7:00 AM - 6:00 PM
While Pinellas County Schools are not officially open, the YMCA will be providing a program to support virtual summer bridge at select schools. We are encouraging students to be in attendance by 8:00 am in order to receive breakfast. Virtual learning will take place throughout the day. Computer labs will be available; however, if your student has checked out a device from Pinellas County Schools, we ask that they bring the device with them. They will be responsible for their device.
MEALS PROVIDED:
Breakfast and lunch will be provided. We ask that you send your child with an afternoon snack and a refillable water bottle.
This program is FREE for ELIGIBLE participants. Pinellas County Schools has partnered with the YMCA of Suncoast and the Juvenile Welfare Board (JWB) to provide FREE care for a limited number of students who meet the eligibility requirements.
******The following REQUIREMENTS must be met:******
-Eligible for free or reduced lunch
-Registered and attending summer bridge
-In effort to maximize the virtual learning, children will need to attend Monday-Thursday.
Fridays will be used to catch up on missed assignments.
FEES
Families who do not qualify for the JWB funded program spaces may participate in the Summer Bridge program for $135/week.
Please click on the link to register: http://tiny.cc/SkycrestBridge2020
Online instructions: http://tiny.cc/ymcaonlineinst
Destiny Marry, School Age Program Director
Site Phone: 727-449-9469