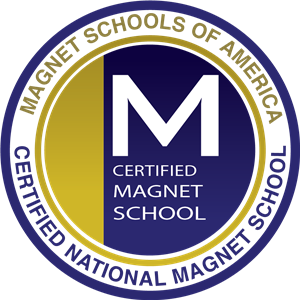 Jamerson is the first school in Pinellas County School District to receive this distinction.
---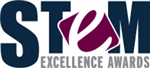 We are honored to be named the top elementary STEM program in the nation by the Future of Education Technology Conference!
---
National PTA School of Excellence 2016-2019
---

Florida Department of Education
---

170 Trees were planted in Jamerson's name!