Mariner 2021-2022 Meet the Teacher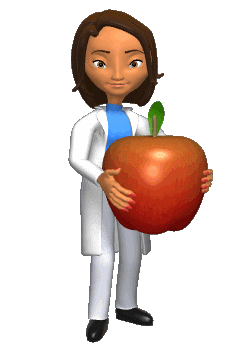 Join us for this year's Meet the Teacher! Drop in at the designated time below to meet your child's teacher.

Date: August 9, 2021

Pre-K and Kindergarten- 9:00-10:00 am.
First and Second- 10:00-11:00am.
Third grade- 1:00-2:00 pm.
Fourth and Fifth Grade- 2:00-3:00 pm.

We hope to see you there!