Important Clinic Information
Information and forms regarding physicals and covid vaccinations: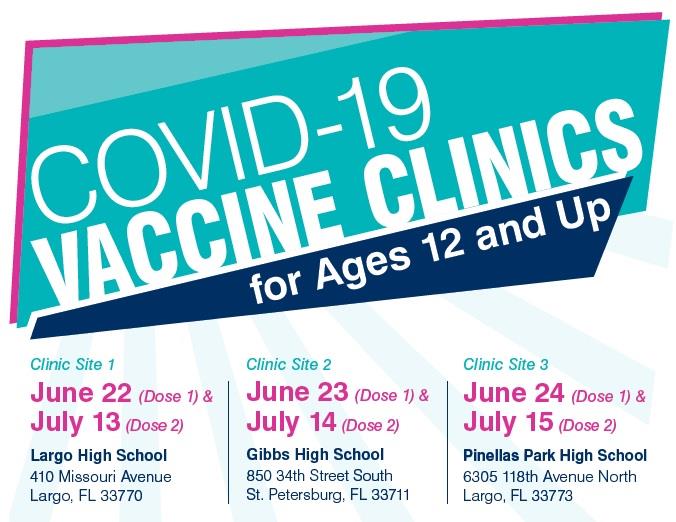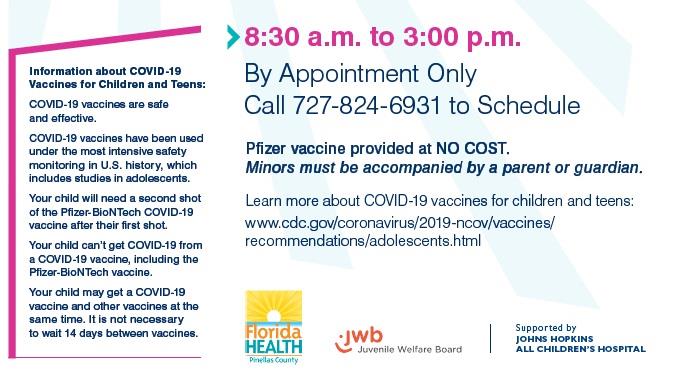 Here are links for important forms for physicals and the Covid 19 vaccine:
Allows student to receive services available through the clinic, parent/ legal guardian needs to give consent for services. For students attending one of our 5 schools.
For immunizations or routine medical/dental non-emergency care ( including ordinary immunizations, blood testing, TB testing, well-child care and ordinary and necessary examination and treatment) which do not requiring surgery, general anesthesia, psychotropic medicines, or any other extraordinary procedures.
For middle and high school students, can be used for school entry and sports physical.
For students prior to entering into an elementary school.