9th and 10th Graders at Gibbs: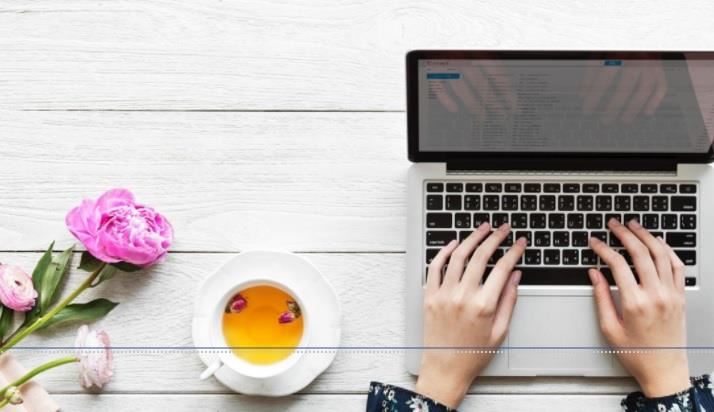 Come pick up your laptop computer:
Monday To Friday
7:00a.m. to 8:00a.m.
and
1:15p.m. to 2:15p.m.
*STUDENTS MAY PICK UP COMPUTER BY THEMSELVES IF THEY HAVE THE SIGNED PAPERWORK THAT WAS FILLED OUT BY THEIR PARENTS. BRING THE STUDENT'S LOGIN INFORMATION WITH YOU.*
IF YOU HAVE ANY QUESTIONS, PLEASE REACH OUT TO MRS. FEAZELL AT FEAZELLAL@PCSB.ORG OR 727-893-5452 EXT. 2338.