9th and 10th Grade Computer Checkout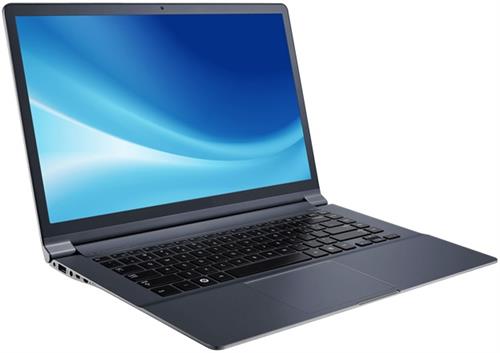 Don't lose this opportunity to check out a laptop computer for free!
All students in 9th or 10th grade need to do is three easy steps!
1. Get the laptop form to fill out from Mr. Fisher in the Gibbs High School Media Center or from Ms. Feazell in the BETA Office.
2. Bring the form home. Parents can fill out and sign the form at home. No need to go into the school or to show a driver's license or other ID.
3. The student brings the filled out form to Mr. Fisher in the Media Center. Mr. Fisher will verify the student's information on the computer and then check out a laptop computer to them. Easy peasy!
If you want to print out the form at home and fill it out, you can do that, too. You can download the form by clicking on the link below.

(Applies only to 9th and 10th grade scholars at Gibbs High School.)