Mt. Vernon helps the Community!

Contact our Social Worker Angela Trotter trottera@pcsb.org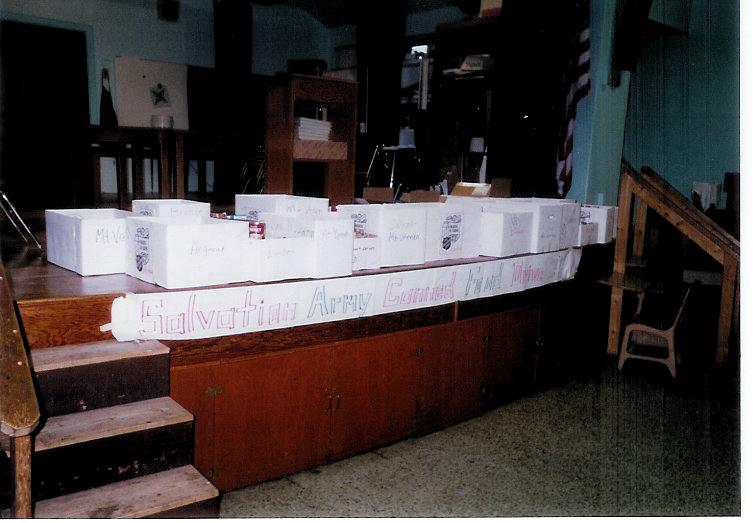 Our Collection of Canned Goods
Salvation Army
Last year we collected 1,217 canned goods for the Salvation Army food drive. We would like to thank everyone who contributed to this great cause.
We awarded our top collectors with Popcorn Parties!
Don't forget to save your Box Tops!

Labels & Box Tops
The students of Mt. Vernon collect General Mills Box Tops to redeem for cash for the school. Last year, the school received over $700 for our Box Tops. Thank you for your support. Keep saving and sending in your labels and Box Tops.
We have a cookie dough fundraiser each December.
We have fundraisers from School Store for classrooms to earn money. Please be on the look out for fundraiser information that comes home! Alternatively, you may contact our Reading Coach for more information! Email our Reading Coach