2019 National Scholastics Art Awards
2019 National Scholastics Art Awards
Please congratulate the following students for earning their Gold at the 2019 National Scholastics Art Awards. These students will be recognized for their achievements at the Carnegie Hall in NYC this June. They will also have their artworks exhibited in NYC.
Christen Kennedy 12 Painting (Gold)
Alexia Intravichit 12 Photography (Gold)
Molly Carlson 11 Drawing (American Visions)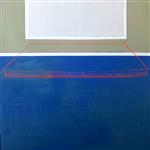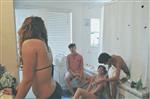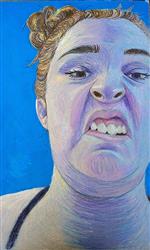 Christen Kennedy Alexia Intravichit Molly Carlson
Painting Photography Drawing
Mr. Beverage and Ms. Nogami will be traveling to NYC with them in June.
As as always, they are happy to represent Gibbs HS and PCCA each year for this memorable ceremony for our students.