First Official Girlfriends Meeting Held On 10/7/19.
First Official Girlfriends Meeting Held On 10/7/19
Girlfriends of Pinellas County
Mission Statement
To create a supportive environment with positive role models for young ladies to excel in academics, display positive behaviors, maintain high self-esteem and demonstrate leadership skills.
Goals
Provide opportunities to develop skills in self-awareness, decision making, conflict resolution and social skills.

Provide opportunities for academic preparation and tutorial assistance.

Provide opportunities for training in planning and goal setting.

Provide opportunities to enhance cultural awareness.

Provide opportunities for each young lady to interact with a mentor.

Provide opportunities to participate in Community Service Projects.
Pictures from when the Girlfriends were crowned on 10/7/19. Please see below the pictures for our Program Overview.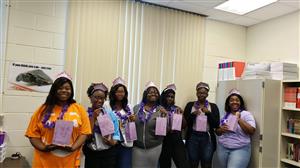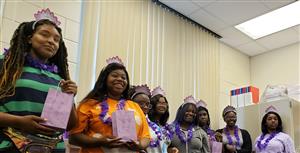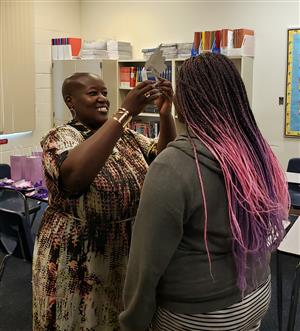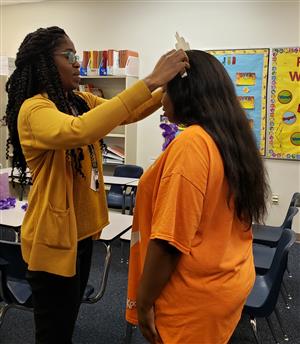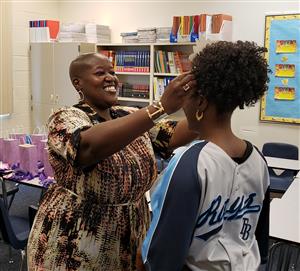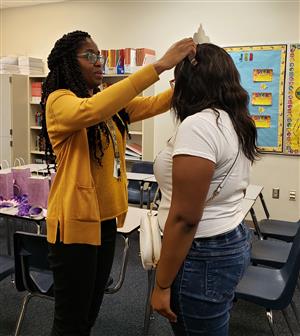 Program Overview
Girlfriends of Pinellas County is a program designed to empower young ladies in Pinellas County through academic support and mentorship. The program is supported by school administrators, teachers, staff and community leaders.
Our mission will be to provide young ladies with the resources, tools and guidance necessary to encourage self-discipline, positive behavior, and cultivate high self-esteem and self-reliance.
The program is designed for participants to work closely with mentors and other group members to foster a supportive relationship through reinforcement in behavior, academic achievement, and social growth.
Participants will also have an opportunity to participate in field trips that will enhance their cultural awareness and participate in community service learning projects that foster a sense of citizenship and community pride.
Parental participation will be encouraged through parent meetings.
Girlfriends of Pinellas County will be implemented in all schools throughout the district who express a desire to have a Girlfriends program. Therefore, memberships will be honored as students transcend to various schools. Girlfriend members will be labeled in PCS FOCUS which will automatically provide them with an opportunity to be accepted into the program at any attending school in Pinellas.