Athletes of the Week: Giulietta Schutte, Marcus Calvin and Carmine Thomas
Athletes of the Week: Giulietta Schutte, Marcus Calvin and Carmine Thomas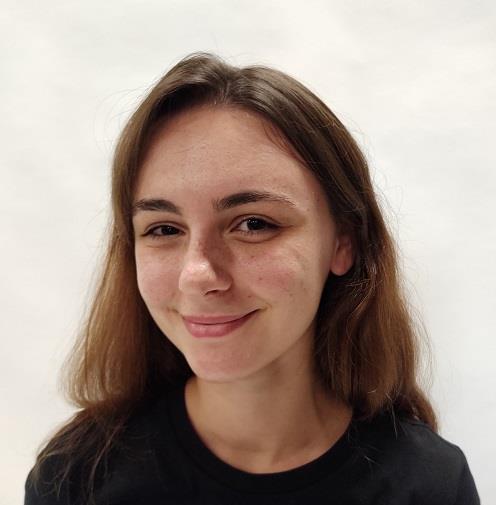 Giulietta Schutte has been with the Gibbs High School soccer team for the past four years and served as captain of the team during her sophomore, junior and senior years. She has experience in defense, midfield and forward, playing anywhere the team needs her. Last year, after lots of hard work, the team won for the first time in twelve years! Giulietta has played club soccer for the past eight years, training both with her team and privately with a professional trainer. Giulietta is currently finishing her senior year in the visual arts program and serves as an officer for National Art Honor Society, Mural Crew, and Oceanography Club. Her favorite subject is science.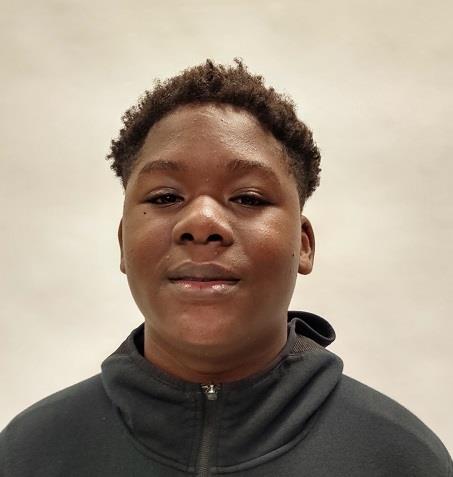 Marcus Calvin has been playing basketball his whole life, starting from the Wildwood Rec League all the way to our very own team. He has experienced being in the spotlight and dealing with fans as part of the environment of traveling basketball. This year, he is one out of only three freshmen basketball players on the Gibbs High School varsity basketball team. Marcus currently has a high GPA (a 3.0!), and all of his core classes are honor classes. In addition, Marcus is also taking and passing the challenging course "AP Human Geography." Marcus's favorite subject is mathematics, which is also another class in which he is excelling.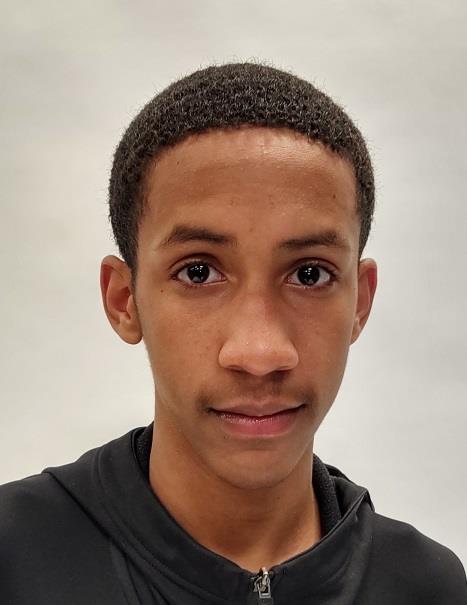 Carmine Thomas has been playing basketball since he was very young, starting with a recreation league and moving his way up to play AAU travel ball. While playing AAU he has experienced playing in front of big crowds and dealing with different types of pressure. This year he is one of just three freshmen on the Gibbs High School varsity basketball team. Carmine Thomas is in our BETA program taking 10th and 11th grade classes. Despite the difficulty of the courses, he still produces good grades and maintains a high GPA. His favorite subject is mathematics. Carmine is a great example of a student athlete.