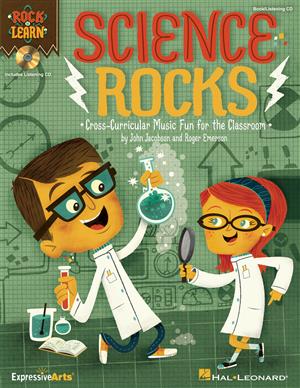 Our Third Grade Musical: Science Rocks! is next Thursday, Oct. 3rd at 6:30pm
Check out YouTube for the practice videos. Search "Jamerson 3rd Grade 2019-2020." All of the music is in this public playlist.
Singers will report to the music room between 5:45-6:00 pm.

What to wear? Singers are to wear a solid colored T-Shirt (Yellow, Orange, or Red) and dark pants, shorts, or jeans.
Actors will be provided a lab coat, but will need a solid white T-Shirt and dark bottoms. Actors may add to hats, wigs, mustaches, etc. to their outfit.

On with the SCIENCE!
---