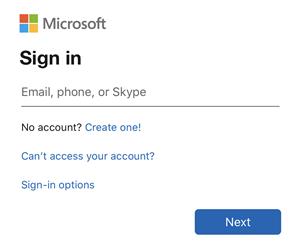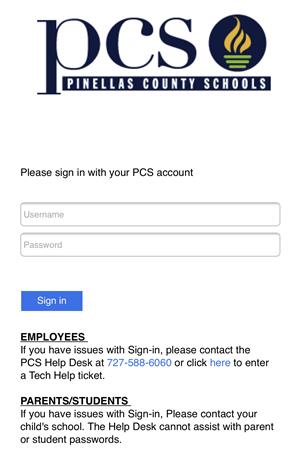 Note about Microsoft Teams: The Teams program is much more stable when you download the app, as opposed to going through Clever or a web browser.
The app can be downloaded to mobile devices such as your phone or tablet as well as your computer. However, if you have one of Jamerson's distributed devices, you don't need to download a thing, Teams is already downloaded for you.
If you are prompted with a Microsoft login page (picture #1 above) you should put in your child's individual R2.D2 EMAIL- (r2.d2@pcsb.org). If you are prompted to login to Pinellas County Schools page, you should JUST use their R2.D2 and password (full email not needed).