Welcome to Lakeview Fundamental Elementary School
2229 25th Street South, St. Petersburg, Florida, 33712 phone: 727-893-2139
Principal Susan Garcia-Nikolova
2016/2017 – School Year Changes – Mark your calendars
School will begin earlier for the 2016/2017 school year.
Students will return to class on Wednesday, August 10, 2016 and their last day will be Thursday, May 25, 2017.
Come find out about our great school at the
District Application Programs Information Fairs
and Discovery Nights
Thursday, Nov. 12, Gibbs High School, 6 to 8 p.m.
or

Saturday, Nov. 14, Pinellas Park High School, 9 a.m. to noon.
Visit www.pcsb.org/choice
2014-2015 FSA results

Understanding your child's FSA score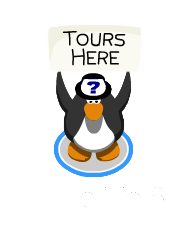 School Tours
Wed. ,Nov. 11th - 9:00 a.m.
Tues., Nov. 17th- 9:00 a.m.
Wed., Nov. 18th – 11:00 a.m.
Wed., Dec. 9th – 11:00 a.m.
Dec. 16th - 9:00 a.m.
Thurs. Dec. 17th – 9:00 a.m.

Walking Club begins 7:40 daily
Second Semester TBA