Thank you Corey Thorton and NFL star Ron Edwards with Mrs. Allston's Class
Congratulation to Mrs. Lintz our very own kindergarten super teacher! We are very proud of you!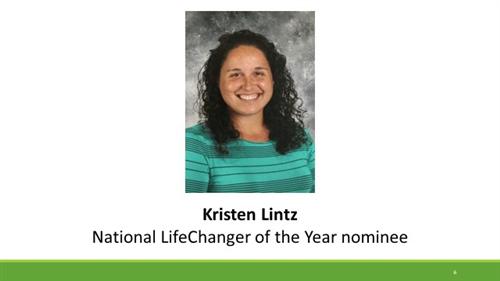 Promise Time Tutoring
As a student at Pinellas Park Elementary, your child is eligible to receive small group tutoring in Reading and Math. Promise Time Extended Learning Program is a great time to catch up, keep up and get ahead with small group tutoring.
Tutoring is offered Monday – Thursday from 3:45 PM – 4:45 PM. Please contact Melissa at
carterme@pcsb.org
for more information.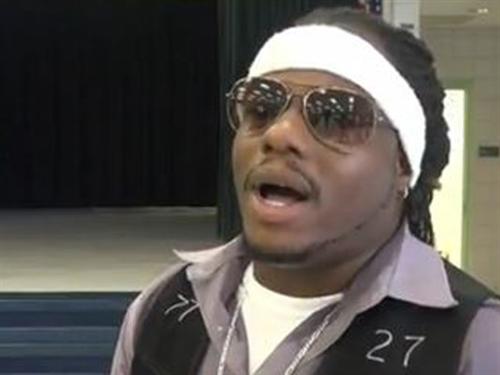 ATTENDANCE AWARENESS ASSEMBLY with Corey Thorton

Teacher Tool Boxes Delivered on behalf of Walker Ford and Channel 10News
Please use the link above to check out the video featuring several area schools including Pinellas Park Elementary and our own Mr. Cameron Lindahl! Thank you very much to Walker Ford and Channel 10News!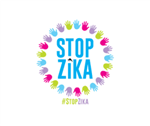 New - Information for families about Zika