We need your help!
SHES Parents and Families:
In an effort to gain your input on system practices, Safety Harbor Elementary, along with each school in the district, is conducting a Parent Survey.
We value your opinion and ask that you take the time to complete this survey In order to complete the survey, please click here.
Please be assured that your responses to this survey will be anonymous.
If you do not have computer/internet access at home, please stop in the front office for a paper/pencil copy, or call 727-724-1462 or jot a note in the agenda book and we will send one home. Another option is to visit school on Wednesday, October 15th, 22nd or 29th from 4.00-6.00pm when computer/internet access will be offered at school to complete the survey online.
Your honest opinion and feedback specific to Safety Harbor Elementary is greatly appreciated. Thank you for your time and attention to this matter.
Cecilia Palmer
Principal
Welcome To
Safety Harbor Elementary
Safety Harbor Elementary, a true community school with a 88-year tradition of academic excellence, remains one of the most charming schools in Pinellas County.
Dedicated teachers, committed parents and willing members of an active community work together as a team to give Safety Harbor students every opportunity for academic success and a feeling of positive self worth.

Thank you for visiting our web site and we hope you enjoy your visit!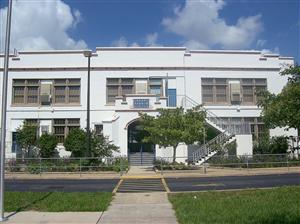 Safety Harbor Elementary
535 5th Avenue North
Safety Harbor, Florida 34695
(727)724-1462
Fax (727)724-1461