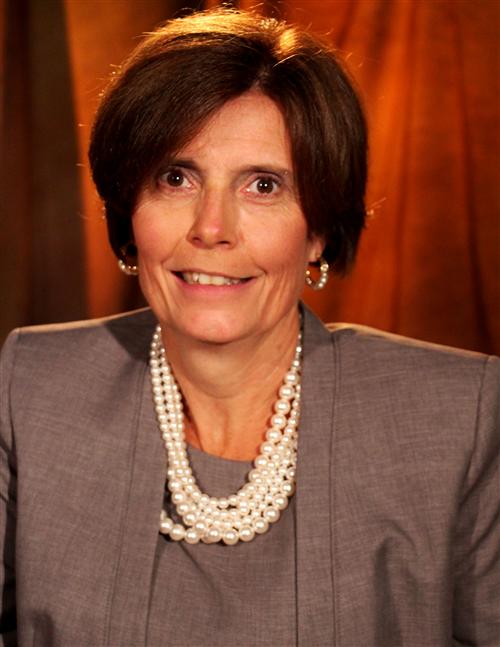 Please click here to watch a welcome message from Principal Christine Hoffman.
Welcome to Campbell Park Elementary School, home of the Spotted Eagle Rays! Located in St. Petersburg, Florida, we are home to over 660 students in grades Pre-Kindergarten-5th. Our goal is to prepare students with the vital knowledge and skills they will need for college or career, while at the same time encouraging creativity, and a life-long appreciation for learning.
One of the most important components of a good school is the partnership between the school and parents who work together for the best interest of children. There are many ways to support your children's education and we need your help. Please contact us if you are interested in volunteering, mentoring, or just to visit our school (727) 893-2650.

We hope you enjoy the website and please visit our Facebook page.