School

Announcements:
Athlete of The Week: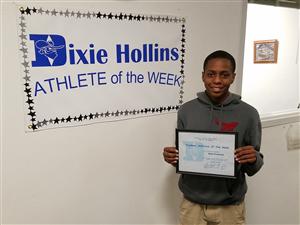 Congratulations to
Elan Fountain-Wrestling!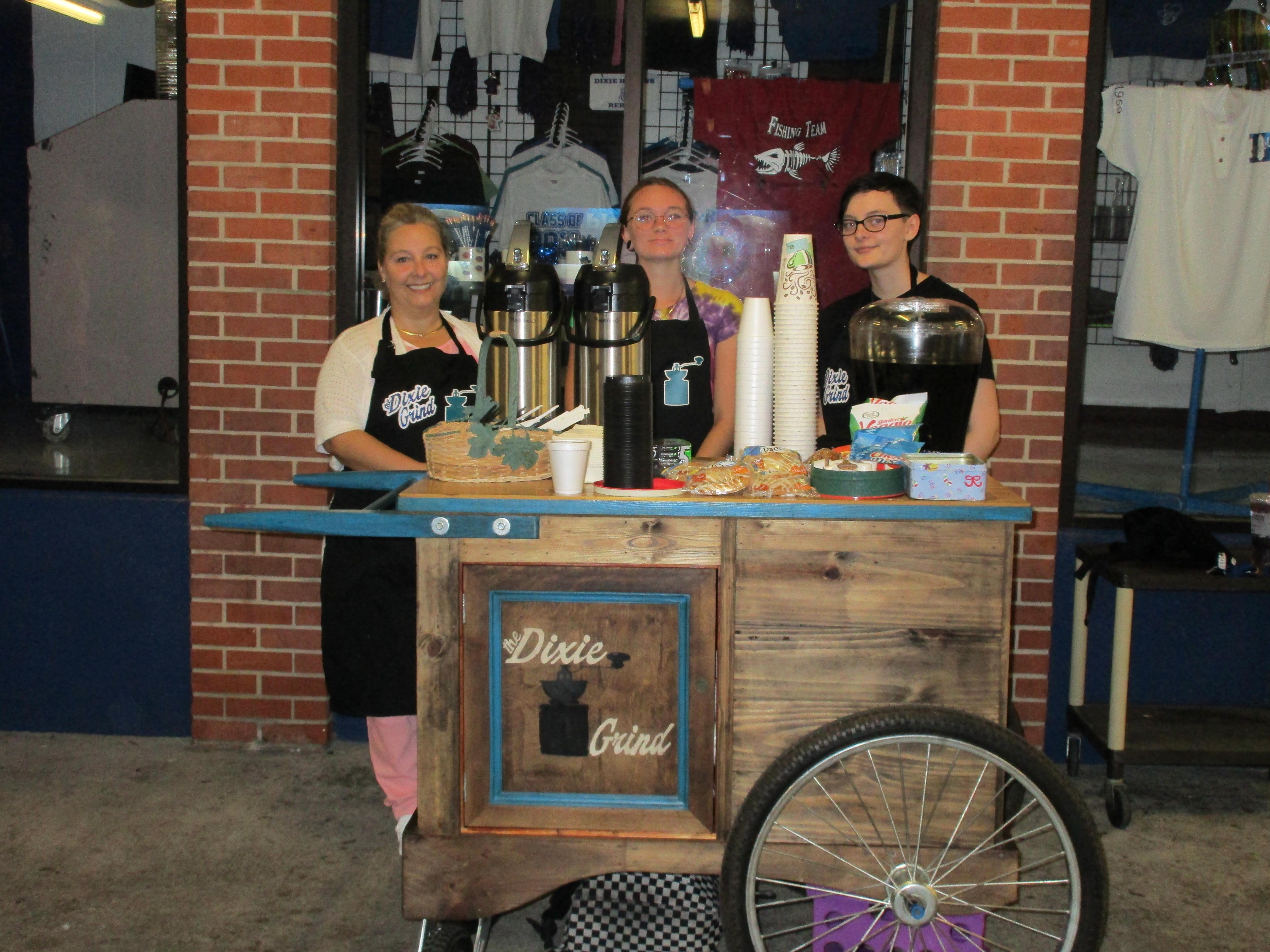 Dixie Grind: Dixie Grind is now open for business!
It is open from 6:30 a.m. - 7:00 a.m.
Come by and purchase a delicious cup of
Starbucks coffee and pastry!
New Football Coach: Dixie has just hired a new Head Football Coach, Coach Casparaso,

with 30 years of experience we believe Coach Caparaso is a perfect fit for our school.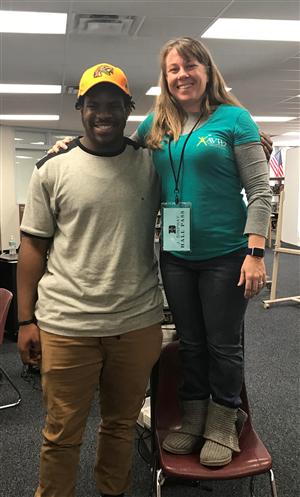 AVID student Louis Neal--Full Scholarship to FAMU!
Pictured with one of the AVID teachers, Mrs. Sinphay.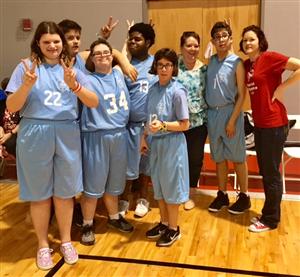 Six athletes from Dixie participated at the Special Olympic State Basketball Championships at The Big House, in Tavares, FL. The "Pinellas Dynamite" played 3 on 3 half-court. The team took second place, and the athletes all got a silver medal! Congratulations!!