School

Announcements:
Athlete of The Week: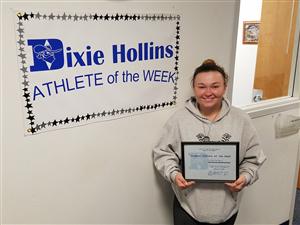 Congratulations to
Savannah Southerland--Softball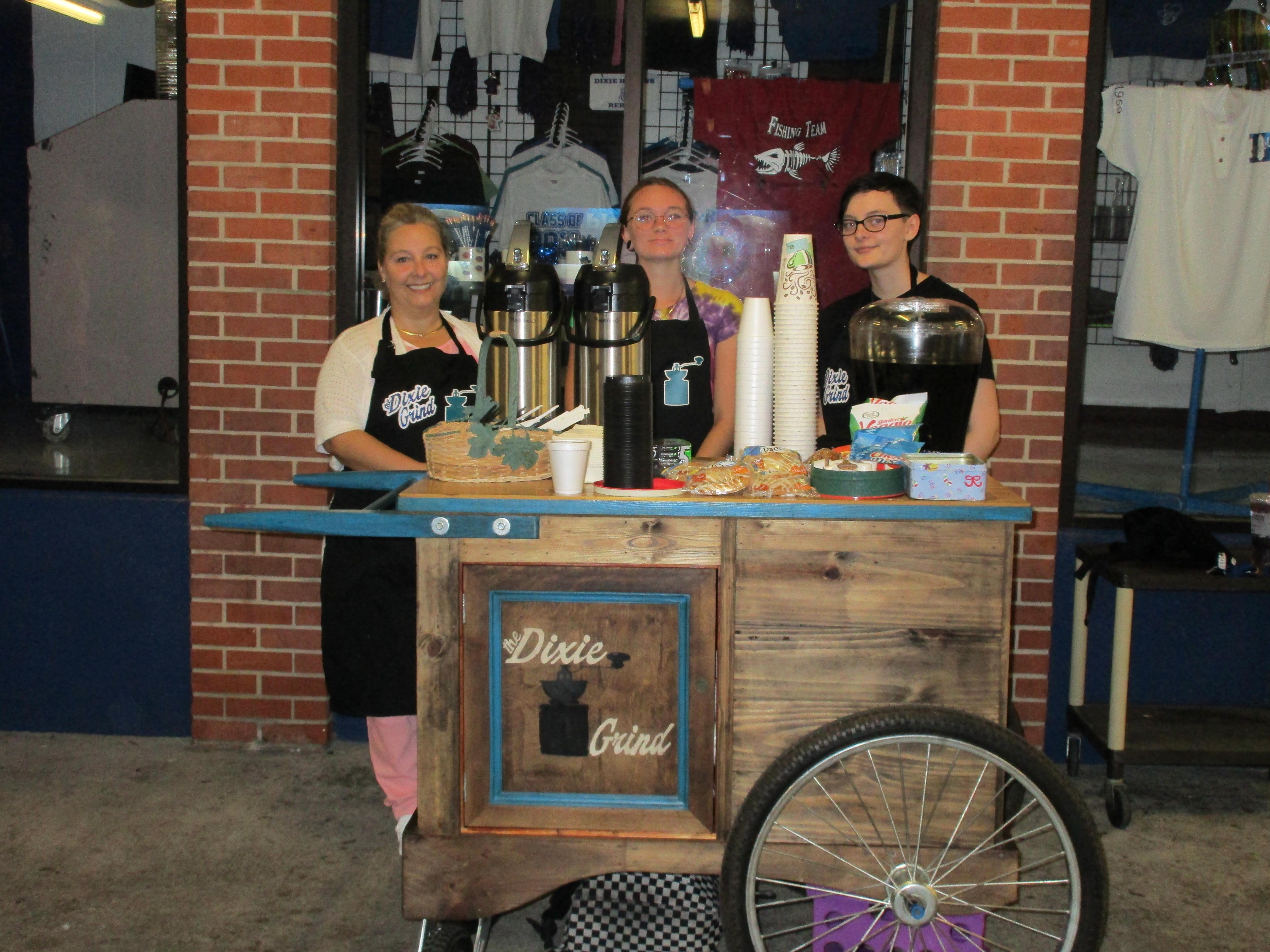 Dixie Grind: Dixie Grind is now open for business!
It is open from 6:30 a.m. - 7:00 a.m.
Come by and purchase a delicious cup of
Starbucks coffee and pastry!
New Football Coach: Dixie has just hired a new Head Football Coach, Coach Casparaso,

with 30 years of experience we believe Coach Caparaso is a perfect fit for our school.