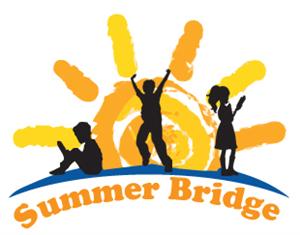 Registration for Summer Bridge is underway
Could your child benefit from extra learning opportunities over the summer?
Registration for Summer Bridge is underway. Summer Bridge is especially important for students who are not performing on grade level or need additional help to stay on track. Summer Bridge provides engaging activities and intensive instruction to prepare students for maximum success. Most Summer Bridge programs will run Monday through Thursday from June 16 to July 23. Parents can register at https://reservation.pcsb.org. Schools will also assist families with the registration process. Find the latest information at www.pcsb.org/summerbridge. Contact the school for additional info.



School Supply lists for the 15-16 school year are now available. Click the link in Site Shortcuts or look in the Resources Section.


CLICK HERE to get more information about the Florida Standards