Principal's Message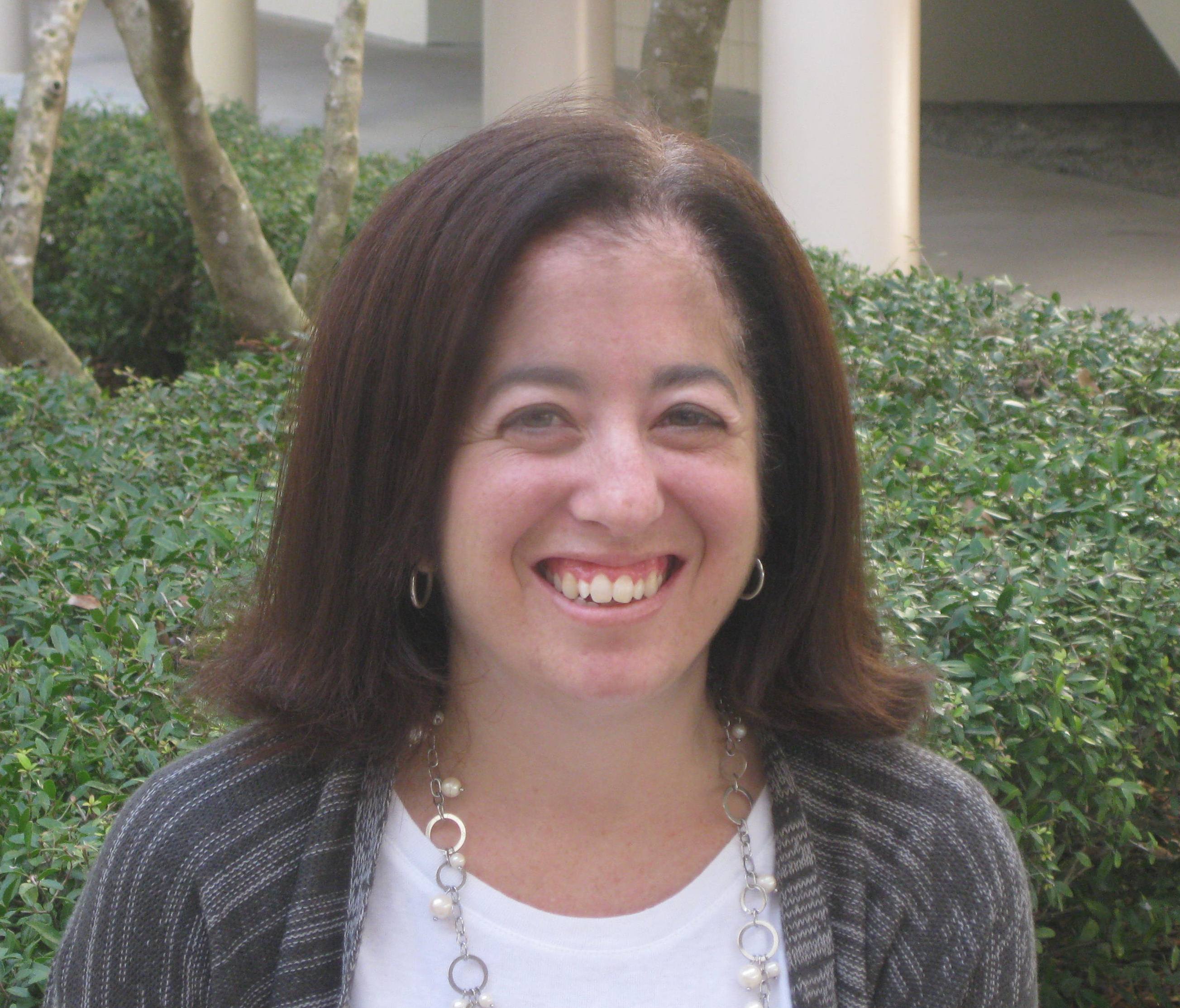 Phone:
Email:
Degrees and Certifications:
Ms.

Bergman

It's that time again! The time when backpacks and binders, pencils and pens, sneakers and sweaters start hitting the stores and the TV starts mentioning those 3 little words that make all children cringe…..Back to School. This school year is fast approaching as school begins on August 13, 2018.

Frontier was full of activity this summer as we hosted more than 200 of our students for Summer Bridge. This was a great way to keep students engaged in the learning process and they enjoyed the many hands on experiences and field trips that were part of it. We are excited to welcome our students for this school year and look forward to partnering with you to help make this year a success.

And speaking of success, this summer school grades were released and we are proud to celebrate our improved grade of a "B"! Here at Frontier we believe that "Pawsitive Expectations lead to Pawsitive Results"! The growth our students demonstrated last year certainly is a reflection not only of their hard work, but that of our staff and families. We are VERY proud of our panthers and look forward to continuing our success this year. We focus on building positive relationships with students to foster safe learning environments in all of our classrooms. This, coupled with the talents of our amazing faculty, helps our students to reach their fullest potential. But we definitely cannot do this alone and look forward to partnering with you in this important work. As partners, we share the responsibility for our students' success and want you to know that we are committed to doing our very best to carry out our responsibilities in the teaching and learning process. We ask that you guide and support your child's learning by ensuring that he/she:
Attends school daily AND arrives to school on time, ready for learning

Completes all homework assignments given by the teachers

Reads daily to develop a love for reading and to improve literacy skills

Shares school experiences with you so that you are aware of his/her school life

Informs you if he/she needs additional assistance in any area of school

Knows that you expect him/her to succeed in school and go on to college
There are also many ways for you to get involved in our school. We are always looking for parents to assist with PTA events, work with students in classrooms, help out on field trips or assist in the library or lunchroom. Please contact the front office if you are interested in being an active member of the Frontier school community.
Below is some important information as we get ready to start the school year:
School hours are from 8:35 am-2:35 pm. Students are welcomed on campus beginning at 8:05 am. Please know that students may not be on campus prior to that time, as we do not have supervision until then for them. Thank you for your help in keeping students safe!

We offer FREE breakfast and lunch to all students. Breakfast is served each morning from 8:05-8:30. Students need to be on campus prior to 8:30 in order to receive breakfast from the cafeteria. Each class will be assigned a lunch time. Students may bring a lunch from home if they choose. There are also additional snacks that students may purchase.

The school supply list is posted on the website for your convenience.

Please make sure your child knows how he/she is getting home on the first day of school. It is very important that students know if they are supposed to ride a bus, walk or be picked up in a car. If you have issues or questions regarding transportation, please contact the front office for assistance. We want to make sure all of our students get home safely.
We are eager to start this school year and I look forward to working with you and your child. As Principal, my door is always open and I welcome your input. Feel free to call or stop in and make an appointment to discuss any concerns, suggestions, or ideas to help make this the best school year yet!
Your Partner in Education,
Tracie Bergman
Principal
Frontier Elementary