Welcome to the web home of Dunedin High School, located in the heart of picturesque Dunedin, Florida and home to the Mighty Falcons and the DHS Scottish Highlander Band, the Best Band in the Land! Dunedin High School is also home to two academies, a fundamental school-within-a-school, a thriving JROTC program, numerous academic and athletic offerings, and many other programs that are designed to meet student needs.
---
ATTN: Juniors
Time to schedule your SENIOR pictures!!!
Click below to go to the Cady Studios site and make your appointment.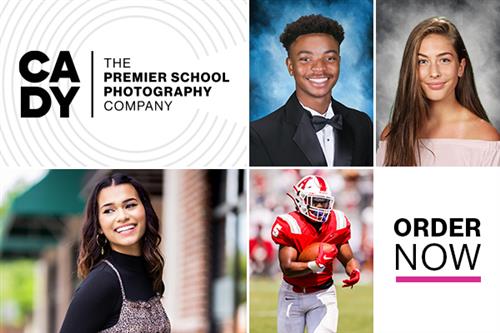 ---
---

Information for AP Testing
Please review the AP Exam information provided to all students and families. Contact Ms. Alexandra Surman with any questions. surmana@pcsb.org
---
---
Senior Spring Approved Activities Update: Seniors - due to the need to continue PCS and CDC guidelines we have now received approval for a senior spring event:
Busch Gardens Grad Bash Nite on Friday, May 7th: The event will be exclusive for Pinellas County High School seniors. DHS will be selling tickets in Ms. Minnix's room 3-2 each day at 1:30 pm from 4/5 through 4/21, or online at: https://pcsb.revtrak.net/hs/dunedin-high/dhs-seniors/#/list. The cost is $90 per senior and for a senior to purchase a ticket they need to pay outstanding obligations (show proof from bookkeeping) bring a completed field trip permission slip. Use the attached forms:

---
Register now for Summer Bridge
Dates: June 21-July 15 (no class July 5)
Days: Monday – Thursday
Hours: 8 a.m. to noon
Transportation is available for students who currently ride a bus

Free "Grab and Go" breakfast and lunch available
Take in-person courses in ACT Reading prep or ACT Math Prep to prepare to pass standardized testing required for graduation. Or take the in-person course in Algebra 1 Course Recovery to recover Algebra course credit and prepare to pass the Algebra 1 EOC.
For students in grades 9 to 12. The Summer Bridge High School Program provides learning opportunities during the summer so that students will be on a stronger path to graduation.
HIGH SCHOOL PROGRAMS INCLUDE:
ACT Reading Prep: For rising 11th or 12th grade students to prep for success on the ACT and potentially earn a concordant and/or college-ready score for graduation
ACT Math Prep: For all current high school students who need to earn a passing score on a test approved by the state that meets the math (algebra) assessment requirement (ACT, PSAT, SAT). Take the ACT for a chance to earn a concordant and/or college ready score for graduation
Algebra 1 Course Recovery and EOC Prep: For all current high school students who need to earn credit for the Algebra 1 course and want to prepare for the Algebra 1 EOC.
---
Congratulations Class of 2021
Valedictorian - Moshe Singerman
Salutatorian - Evan Alberty
---
At the All-star game this weekend DHS was named turnaround program of the year! Coach Rayel is honored to receive this award and so proud of the girls for their hard work! Nyvaria Norwood and Kaley Morton both participated in this game.
Nyvaria Norwood was also selected for the Pinellas vs Hillsborough all-star game at a date to be determined! This is quite an honor given that it's from all the seniors in the county!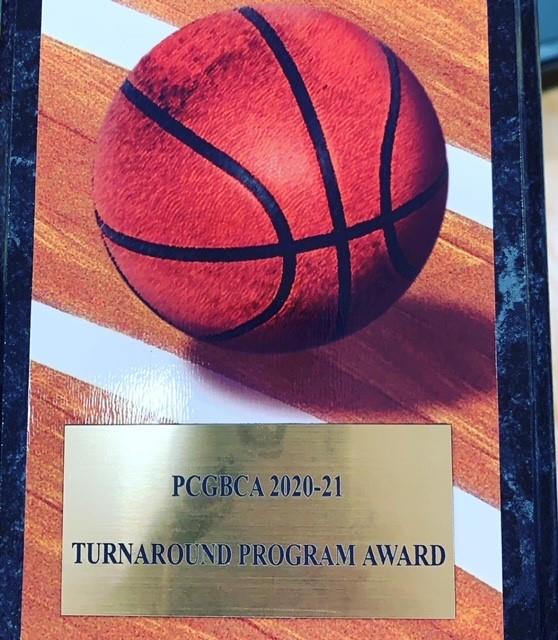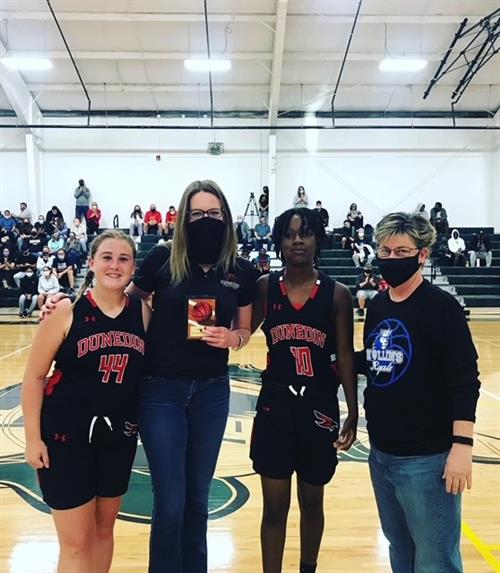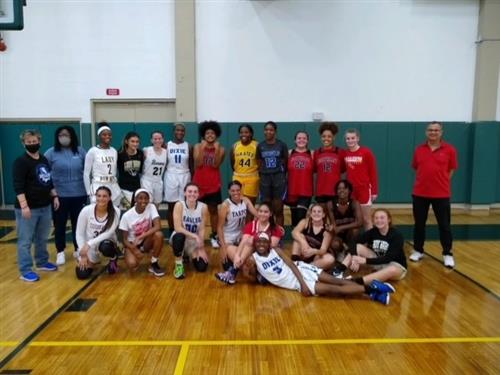 ---
---
For additional resources, click here.
---
MyPCS Students:
Click the icon below to register for APEX or after school tutoring.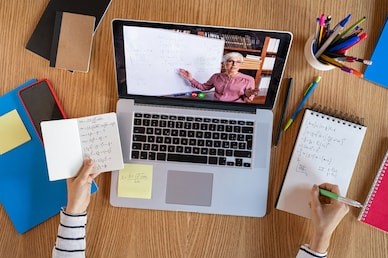 Canvas Questions?
The Digital Learning department has worked to curate some important information for families on the district website. At this link: https://www.pcsb.org/Page/33748 parents can get answers to most of their questions. There is a parent course here and instructions on how they can be linked as an observer on their child's account. Also, there is a section for basic tech troubleshooting based on the most common questions coming into the Help Desk.
---
Textbook Request Application
Click here to request a textbook or other class materials.
---
Parents!!!
Click here for the Canvas Parent Course
---
Click here for the DHS Assessment Calendar
---
An innovative partnership allows district high school sports to be watched from home
Click here to read the article!!
---
Watch our FABULOUS VIDEO about all that Dunedin High School has to offer!
---

---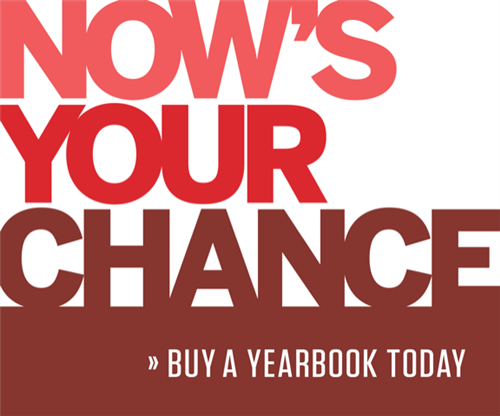 Blood, sweat and tears.
Laughs, jokes and successes.
It's all preserved in the yearbook.
---
Peachjar Digital Flyer Deliver Information
---
Students can now reset their passwords in Focus. Click here for directions
---
School Safety Video
Active School Shooter Safety Video
---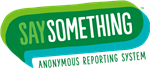 Click here to report bullying or safety concerns!!!