Welcome to the web home of Dunedin High School, located in the heart of picturesque Dunedin, Florida and home to the Mighty Falcons and the DHS Scottish Highlander Band, the Best Band in the Land! Dunedin High School is also home to two academies, a fundamental school-within-a-school, a thriving JROTC program, numerous academic and athletic offerings, and many other programs that are designed to meet student needs.
---
For additional resources, click here.
---
MyPCS Students:
Click the icon below to register for APEX or after school tutoring.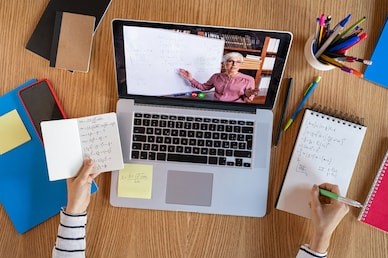 Canvas Questions?
The Digital Learning department has worked to curate some important information for families on the district website. At this link: https://www.pcsb.org/Page/33748 parents can get answers to most of their questions. There is a parent course here and instructions on how they can be linked as an observer on their child's account. Also, there is a section for basic tech troubleshooting based on the most common questions coming into the Help Desk.
---
Textbook Request Application
Click here to request a textbook or other class materials.
---
Digital Device Needs
If you need a digital device (teachers and/or MyPCS Online students) please click on the survey below so that we can make sure to fill your needs. Students we will make sure these are available on or before August 24th. Teachers, please fill this out if you need a device with a web camera.
MyPCS Online Digital Device Questionnaire
---
Parents!!!
Click here for the Canvas Parent Course
---
Campus Maps
Directional Map:
Visitor's Map: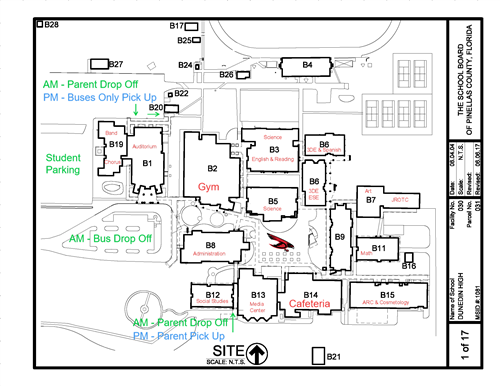 ---
An innovative partnership allows district high school sports to be watched from home
Click here to read the article!!
---
Watch our FABULOUS VIDEO about all that Dunedin High School has to offer!
---

---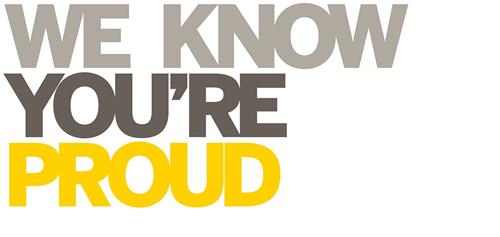 Blood, sweat and tears.
Laughs, jokes and successes.
It's all preserved in the yearbook.
Order your yearbook today at https://www.yearbookordercenter.com/index.cfm/job/540.
---
Homework Helpline - 727-547-7223
The Homework Helpline offers free homework help for students in grades 1 through 12. The Helpline is staffed by Pinellas County Schools teachers who are certified in math, science, language arts, and social studies. Helpline teachers have access to textbooks that are used in the district and can assist students with homework in most subjects. Homework help is available from 5 - 8 p.m. Monday through Thursday, on all school days except when there is no school the following day.
---
Peachjar Digital Flyer Deliver Information
---
Students can now reset their passwords in Focus. Click here for directions
---
School Safety Video
Active School Shooter Safety Video
---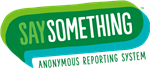 Click here to report bullying or safety concerns!!!