Welcome to the web home of Dunedin High School, located in the heart of picturesque Dunedin, Florida and home to the Mighty Falcons and the DHS Scottish Highlander Band, the Best Band in the Land! Dunedin High School is also home to two academies, a fundamental school-within-a-school, a thriving JROTC program, numerous academic and athletic offerings, and many other programs that are designed to meet student needs.
Watch our FABULOUS VIDEO about all that Dunedin High School has to offer!
---
Congratulations to Coach Disney and the Dunedin High Football program. Coach Disney has been named coach of the week by the Tampa Bay Buccaneers. All of the coaches and the kids have worked hard and their improvement on and off the field is being recognized. Go Falcons!!!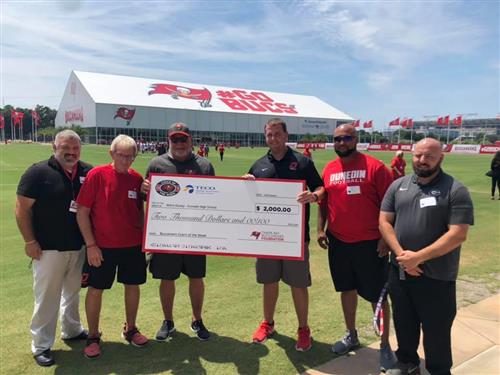 ---
Pinellas County Schools Transportation Department is implementing a new system to inform you when your child's bus is going to be delayed or schedule changes. Dunedin High School is part of a pilot effort to use a system called Bus Bulletin. The Bus Bulletin notification system will notify parents and students when there are bus delays and schedule changes. If you would like to receive instant notifications when delays or incidents affect your student's bus, please register with Bus Bulletin. • There is no cost to you for this service. • Registration is simple and fast. • You can choose to receive either text messages, phone calls, and e-mails or all of these options. • All contact information is stored securely and will not be shared or sold. Your privacy is protected. • Please note: this system is not related to Pinellas County Schools new emergency text message communications through SchoolMessenger.
For more information, or to sign-up and start receiving notifications, please visit:http://www.BusBulletin.com/Parents. If you need help with registration, call Pinellas County Schools Transportation Department at 727-587-2020.
---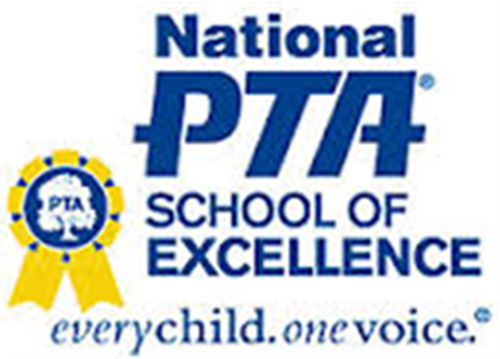 Thanks to our PTSA president, Phyllis Brodsky, in addition to Mrs. Cerda and Mr. Howsare for their hard work enabling Dunedin High School to earn this prestigious national award!!!!
---
CLICK HERE FOR THE GAMES OF THE WEEK!!
---
Schedule your senior pictures now!!!
Cady will be on campus for senior pictures the following dates:
9/10 - 10 am - 6 pm (last appointment at 5:30)
9/18 - 10 am - 6 pm (last appointment at 5:30)
9/27 - 9 am - 4 pm (last appointment at 3:30)
11/1 - Times TBD
YOU MUST SCHEDULE YOUR APPOINTMENT THROUGH CADY STUDIOS. CLICK ON ABOVE LINK TO FIND OUT HOW!!!!
---
Click here to see what it takes to earn the AVID pin!!!
---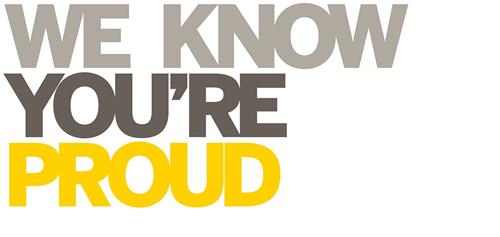 Blood, sweat and tears.
Laughs, jokes and successes.
It's all preserved in the yearbook.
Order your yearbook today at https://www.yearbookordercenter.com/index.cfm/job/540.
---
Homework Helpline - 727-547-7223
The Homework Helpline offers free homework help for students in grades 1 through 12. The Helpline is staffed by Pinellas County Schools teachers who are certified in math, science, language arts, and social studies. Helpline teachers have access to textbooks that are used in the district and can assist students with homework in most subjects. Homework help is available from 5 - 8 p.m. Monday through Thursday, on all school days except when there is no school the following day.
---
Students can now reset their passwords in Focus. Click here for directions
---
School Safety Video
Active School Shooter Safety Video
---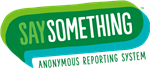 Click here to report bullying or safety concerns!!!