Welcome to Azalea Elementary
Home of the Eagles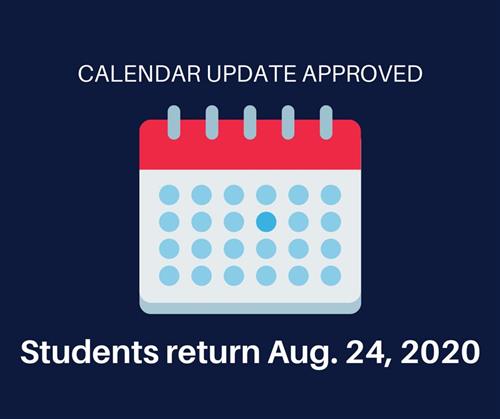 Following the school board vote druing the meeting on 7/28/2020, the first day of school for students has been delayed to August 24, 2020. This delay will affect all students enrolled in traditional schooling, MyPCS Online and Pinellas Virtual School. Instructional staff is scheduled to return on August 13. The last day of school is June 9, 2021. Please note that this delay will not affect Thanksgiving, winter or spring break. For more ReOpening updates, visit pcsb.org/reopening
We invite parents to view the video below for additional information about what to expect when schools reopen:
What to Expect When Schools Reopen
Our Teachers and Staff have missed our Eagles very much. Please enjoy the video we made during initial school closings:
Please Note: Our school hours have been updated!
Our new school hours for the 2019-2020 school year will be 7:35am to 1:45pm
Our Core Values
Collaboration, Mutual Respect, Support, Professionalism, Consensus
Our Mission
Attendance + Attitude + Academics = Excellence and Empowerment at Azalea Elementary
Vision
100% Student Success.
About Azalea
Azalea Elementary School (AES), founded in 1954, is a public, nonprofit school in the Pinellas County School District (PCSD), a governmental organization. AES is nestled in a neighborhood near the Tyrone area in St. Petersburg. The school was originally designed for 9 classrooms, but has grown steadily to now house 40+ classrooms with our latest addition that was completed in August of 2010. AES services approximately 550 students, Pre-K to fifth grade as well as 5 full time ASD units. There is one full time Gifted teacher, two resource VE teachers and two Speech and Language teachers. AES also has a full time behavior specialist, a social worker, a psychologist, and an educational diagnostician.
School hours are 7:35 to 1:45. Students may be on campus starting at 7:05 for breakfast. Students not eating breakfast should report to covered court for grades 3-5 and cafeteria for grades 1-2 and K Pod for Kindergarten. Azalea is a full uniform school. Please visit the link to read about our policy.
Address and Phone
1680 74th Street N
St Petersburg, FL 33710-4554
Phone: (727) 893-2187
Fax: 893-2190
Michael Rebman, Principal
Supply Lists and Uniform Policies
Please see the Site Shortcuts on this page for links to our Uniform Policy and 2019-2020 Supply Lists.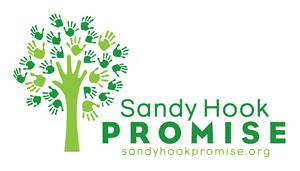 Making sure everyone is included is a way of life at Azalea Elementary school in St. Petersburg. And now, it's being noticed on a national level. Sandy Hook Promise has selected Azalea Elementary School as one of three 2019 Start With Hello School Award winners in the Southeast region for creating a more inclusive and connected community.
Check out the video from ABC Action News below:
ABC Action News Story Featuring Azalea Elementary