Return to Headlines
Weekly Update - Week of January 23rd
Azalea Elementary Update
Week of 1/23/22
Getting You Connected!
Learning Hours: 8:45am – 2:55pm
Supervision Hours: 8:15am – 3:25pm
Gates open at 8:15am
Our Core Values - Collaboration, Mutual Respect, Support, Professionalism, Consensus
Our Mission – Attendance + Attitude + Academics = Excellence and Empowerment at Azalea Elementary
Our Vision – 100% Student Success
Our Motto – Empowered for life. It's the Azalea way!
Eagle Shout Out for Families: Recognize an Azalea Elementary staff member and I'll share it at our next staff meeting. Open your camera app, aim it at this QR code and a link will appear for you to click on to fill out the 1-minute form or click on this https://forms.office.com/r/EVw7W7VjSc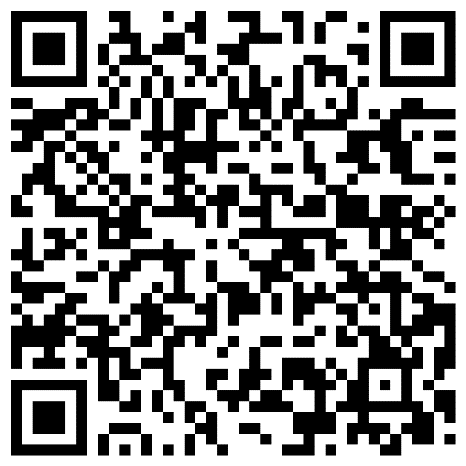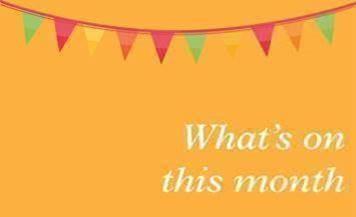 January is National Mentoring Month: It's a great time to become a mentor. Mentors help ensure that every child has a caring adult in their life. Just 30 minutes a week can make a world of difference. We're hosting several Mentor Workshops this month. Sign up for a Mentor Workshop. For more information about the district's mentoring program, contact the Office of Strategic Partnerships at 727-588-5050 or visit www.pcsb.org/mentors.
Celebrate Literacy Week, Florida! – Celebrate Literacy Week takes place the week of Jan. 23. The event promotes literacy and excellent reading habits. This year's theme is "Take a Deep Dive into Literacy – Splash into New Worlds." Schools throughout the district participate in a variety of activities to celebrate literacy. Find additional tips for promoting literacy at www.fldoe.org/academics/standards/just-read-fl/celebrate-literacy-week.
Date

Time

Activity

1/16

😊

No School – MLK Day

1/17

5:30 – 6:30pm

5:30 – 7:00pm

Ready, Set Kindergarten event

1st Annual Middle School Showcase event

1/18

😊

Walk-a-thon begins

1/18

3:15pm

PTA Board Meeting

1/19

😊

Report cards go home

1/20

8:00am

All Pro Families

Week of 1/23

😊

Literacy Week

1/27

😊

Report Card Celebrations: Honor Roll Snow Cones and Principals list bowling

1/31

😊

3rd Grade HOPS event
Meet the Top 10 Finalists for Pinellas County Teacher of the Year
The 10 finalists were notified with surprise visits earlier this month. They were selected from a group of 131 nominees. All the nominees will be honored, and the 2022-2023 Teacher of the Year will be announced at the annual Evening of Excellence on Jan. 25 at the Mahaffey Theater. Meet the 10 Finalists for PCS Teacher of the Year including our very own Mrs. Byrne, 1st Grade Teacher.
Parenting Classes/ Education: Trainings that strengthen parent-child relationships
https://www.suncoastcenter.org/classes-support-groups-events
Love Thy Neighbor – Community Market:
The food pantry is open Tuesday and Thursday from 1:00 – 3:00pm; Contact Joanne Braccio 727-278-4685. She has a lot of food items available for families.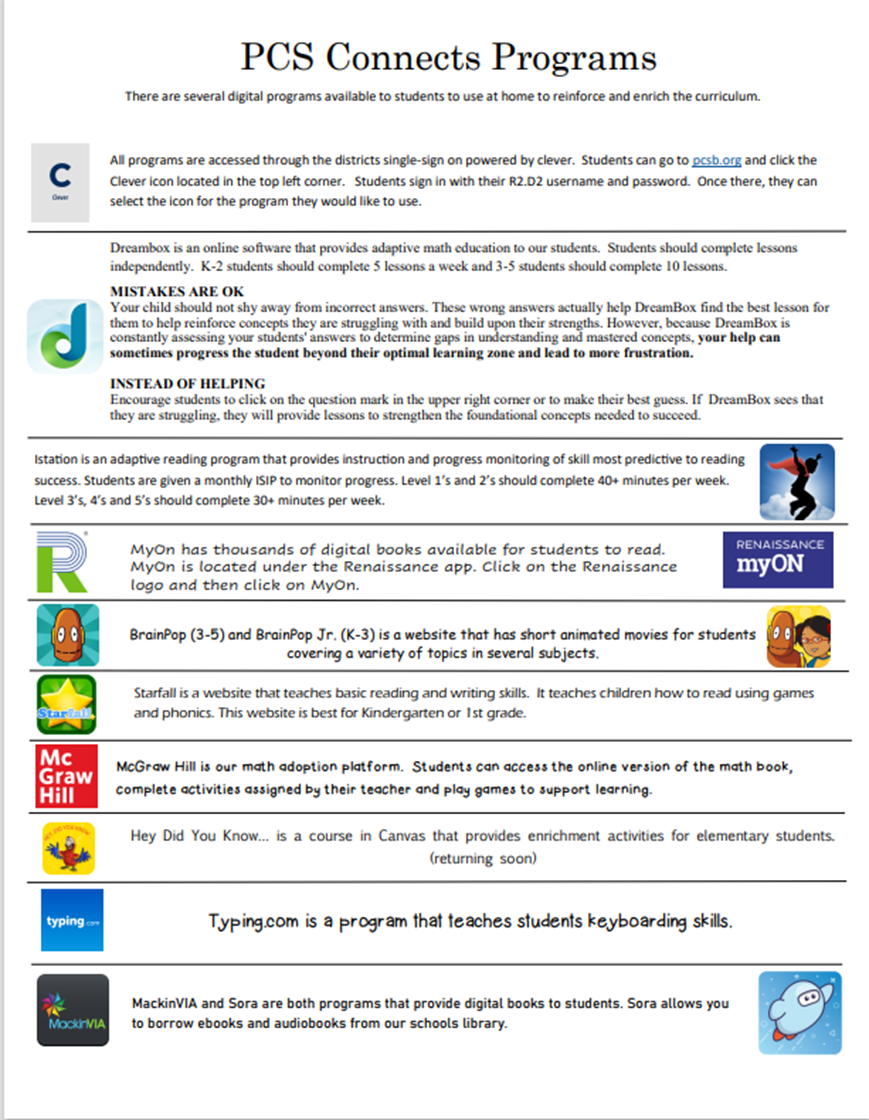 Adopt-a-Class Program: Be sure to choose your donation TODAY. Ask the office for your donation sheet.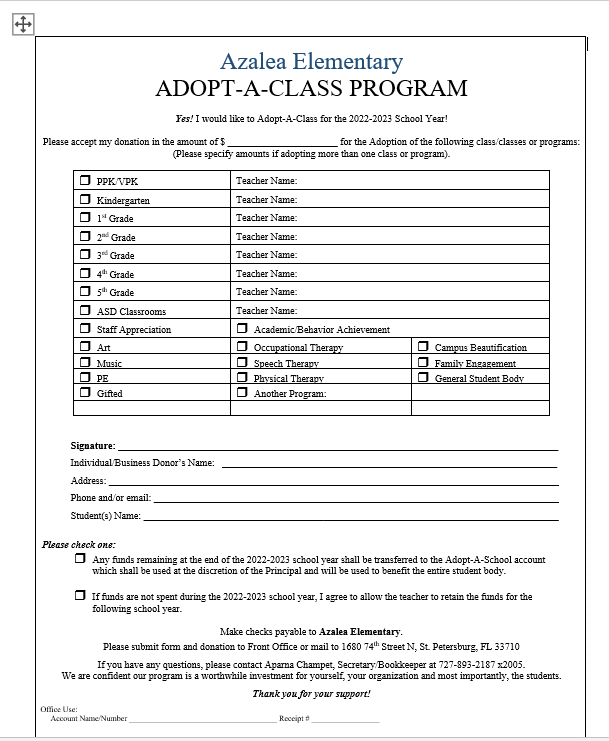 Parent Teacher Association (PTA)
Stay connected on the Azalea Elementary PTA Facebook page:
Join the PTA today!
PTA Executive Board
President Alessandra Randazzo

V.P. of Membership Janna Angell

Treasurer Christina Platt

Secretary Offra Kaim
Email us: pta.azaleaelementary@gmail.com
FREE Mobile Hotspot: In order to qualify, you must meet the requirements for the free/ reduced lunch program. Apply here https://www.myschoolapps.com