Return to Headlines
Weekly Update - Week of Jan. 17th
Azalea Elementary Update
Week of 1/17/22
Getting You Connected!
Learning Hours: 7:35am – 1:45pm
Supervision Hours: 7:05am – 2:15pm
Our Core Values - Collaboration, Mutual Respect, Support, Professionalism, Consensus
Our Mission – Attendance + Attitude + Academics = Excellence and Empowerment at Azalea Elementary
Our Vision – 100% Student Success
Our motto – Empowered for life. It's the Azalea way!
Date

Time

Activity

1/17

😊

MLK Day – No School

1/21

7:00 – 7:30am

All Pro Dad's and Mom's

1/21

😊

Report Card Celebrations

1/24 – 1/28

😊

Literacy Week - TBA

1/25

TBA

Class Pictures - Uniforms

1/28

TBA

PTA Movie Night on PE field
January is National Mentoring Month:
Mentors have a positive impact on the success of students in school and life. It's a great time to become a mentor. Find out about virtual mentoring workshops and learn more at www.pcsb.org/mentors.
It's First Responders Appreciation Week:
Pinellas County Schools is dedicating the second week of January to formally recognize first responders and share appreciation for the service that police, fire and emergency medical responders provide across Pinellas County and the state. During the week, teachers and students will take special opportunities to recognize first responders in their school communities and thank them.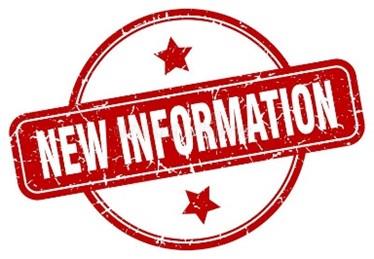 Updated Uniform Policy – Effective January 2022:
We met as a leadership team and consulted the staff to make minor adjustments to our uniform policy. You can see it below and I've highlighted the adjusted areas. Mostly wording and the biggest things you'll notice is the addition of hunter green polo shirt and grey under pants/shorts/ etc.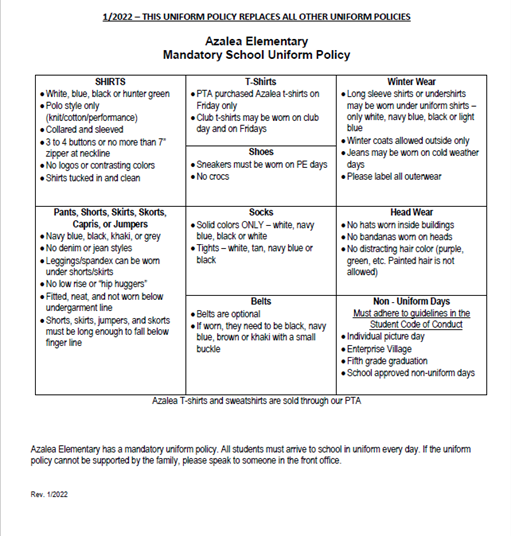 Free COVID-19 Testing Information:
We are sharing new COVID-19 Testing Site information for Pinellas County Schools staff, students and families. A new site has opened at Tropicana Field, the Department of Health has two large-scale testing sites in Pinellas County, and Evara Health at High Point has a smaller testing site.
Due to high testing demand throughout the region, sites are experiencing delays and supply shortages. Please note that dates, times and locations may change due to demand.
See the attached flyer for details or view the flyer at https://www.pcsb.org/Page/37595.
Additional testing sites can be found at https://covid19.pinellascounty.org/.
PSTA Free Ride Info:
Pinellas County Schools students and staff can now enjoy free bus service through PSTA. The opportunity is provided by an agreement between the school district and the Pinellas Suncoast Transit Authority (PSTA).
Students and staff can ride for free, any time, on all routes, including shuttles and trolleys. They just need to show their school or employee ID to the PSTA driver.
For bus routes and schedules, visit www.psta.net
Save the Date - Scholastic Book Fair Week and Family Night:
Week of April 4-8

Family Night, Thursday April 7th from 4-7pm
FREE Computer Service and Technology Education: PCS and the Pinellas Education Foundation have partnered to provide day or evening FREE computer service and technology education for families.
Submit an E-Learning Technology Support Request https://bit.ly/PCSFamilyELearning
Level Up: Please take advantage of Level Up, the free, virtual enrichment program that helps you and your child get the most out of their PCS Connects digital learning devices. This week, there is a session that provides parents with at-home resources to support mathematics. And students can learn how to utilize the "Hey Did you Know" feature in Cleaver. Find these sessions and more at www.pcsb.org/levelup
Upcoming opportunities:
"Hey Did you Know" self-paced enrichment Nearpods on a variety of topics are available on an open Canvas course: Students have a button in Clever titled "Hey Did You Know." Here, students can access self-paced mini-courses in a variety of topics and content areas. They can also suggest new topics. The mini courses can be accessed in class as "early finishers" or from home any time. This feature is designed for gifted and talented learners but is accessible by all district students. Four new topics will be added each month starting in October. Target Group: K-5 Gifted. Access via Clever.
Elementary/Middle School - The James Museum and artist Stan Natchez Virtual Art Field Trip
This interactive session will include stories of art-making adventures from a famous Native American Pop Artist with art exhibited in The James Museum. Online resources will be shared for students to create their own Pop Art!
Target Group: Grades 4-8.
Link: View the session. Access the self-paced Nearpod interactive presentation with linked online resources with student code: zg5ic.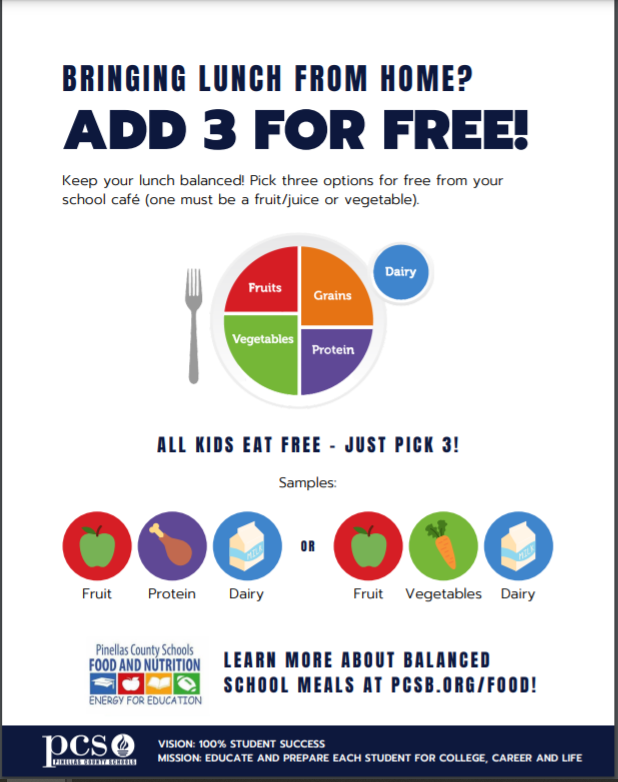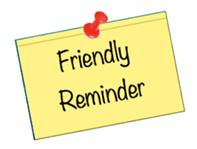 REMINDER: Amazon Smile: This is an ongoing fundraiser. A portion of purchases you make on Amazon come back to the school. It doesn't add to your purchase price, Amazon simply takes a small portion and supports a charity of your choice. We have received $124.94 since we started this last school year. With only 40 people donating !!!!! Here is the link to donate to Azalea PTA.
https://smile.amazon.com/ch/59-1853722
REMINDER: Join our PTA: You can be active in our PTA just by being a paid member. Your contribution helps fund grants for classrooms, support family events, etc. Visit our school link and become a member today. https://azaleaelementary.memberhub.com/store
REMINDER: PCS Keeps Families in the Loop with Monthly Parent Guide Updates:
The 2021-2022 Parent's Guide is an interactive calendar that helps families keep track of important district dates. Families can see what's happening each month at www.pcsb.org/parentsguide, and click on events to learn more about them. There is also a monthly parent tip and other valuable information.

REMINDER: Azalea Elementary Lunch Menu: https://pcsb.nutrislice.com/menu/azalea-elementary
Food and Nutrition Update: The Food and Nutrition Department is experiencing occasional menu substitutions from our vendors. We are working closely with our partners to secure the food needed to provide our posted menus, however last-minute changes may occur. We regret the uncertainty this creates for our families and will continue to provide the highest-quality meals and service to our students. Thank you for your patience and understanding.
REMINDER: Want to Volunteer? Please contact Yaritza Ramos ramosya@pcsb.org or call the front office. We can always use volunteers in the Media Center.
REMINDER: Get Emergency Text Messages: Pinellas County Schools uses text messages to communicate information about severe weather and other emergencies. To get alerts, text "Yes" to 67587. If you opted in before, you don't need to opt in again. Verify your personal contact information in Employee Self Service. To update the phone number on file, log in and go to the section called "Personal" and click "Edit/Update."