Parents please use the links below for information about Pinellas Park Elemetnary:
New Link for families: weekly calendar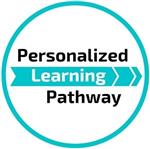 Students please click here to learn about your : Personal Learning Pathways
The Personalized Learning Pathway is a new online platform that helps students grades 3-12 navigate their path to academic and career success. The PLP helps students:
Build resumes and keep track of achievements, goals, hobbies, and volunteer and work experience.
See their performance on assessments and access targeted lessons to improve.
Track progress toward graduation and discover areas they may need to address.
Keep track of advanced coursework, industry certifications and performance on college entrance exams to determine if they are ready for college and careers.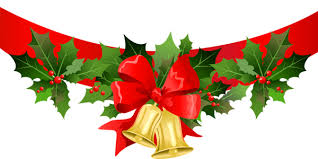 Come cozy up with a book in your favorite pajamas!
All are welcome for hot chocolate, cookies, Christmas stories, & FREE photos with Santa!!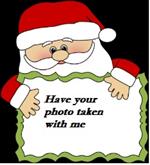 When:
Tuesday, December 11th
From: 5:30 pm -7 pm
Great American Teach In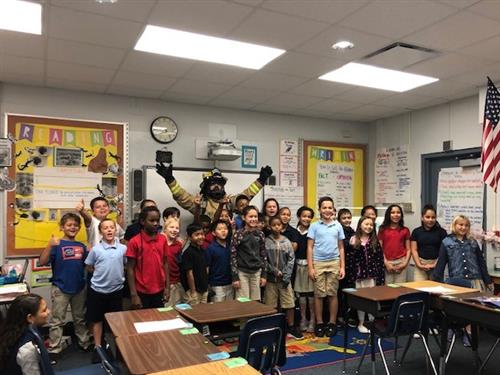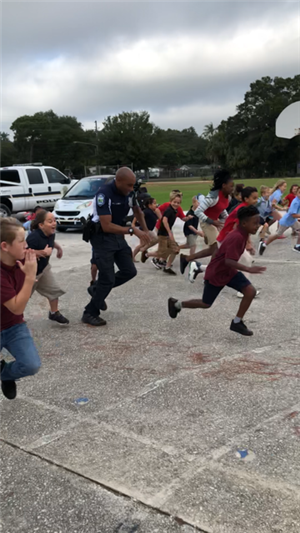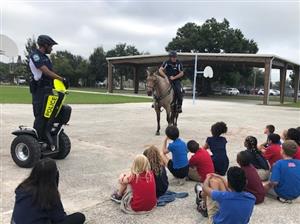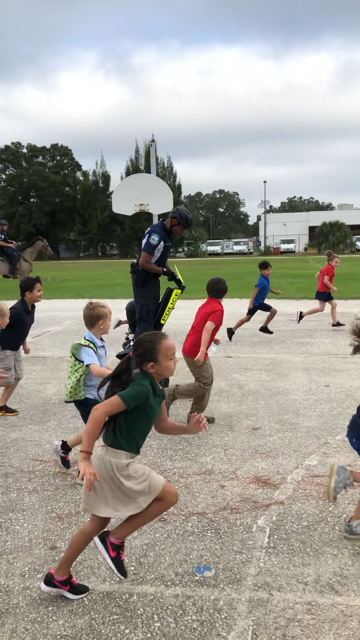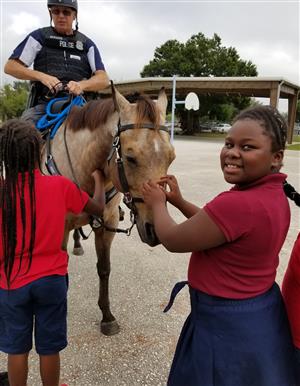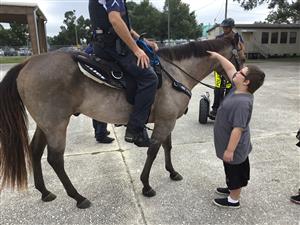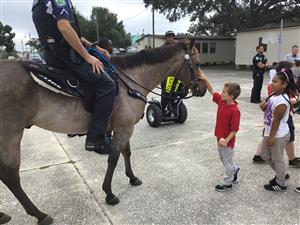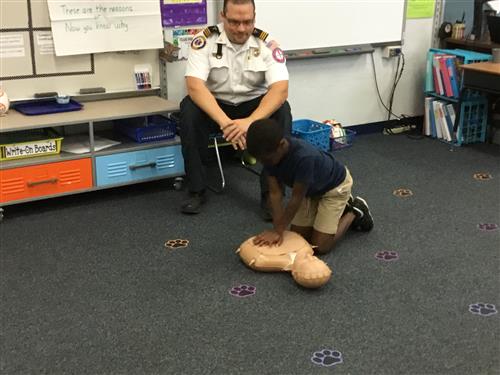 We want to thank all of our presenters for visiting today!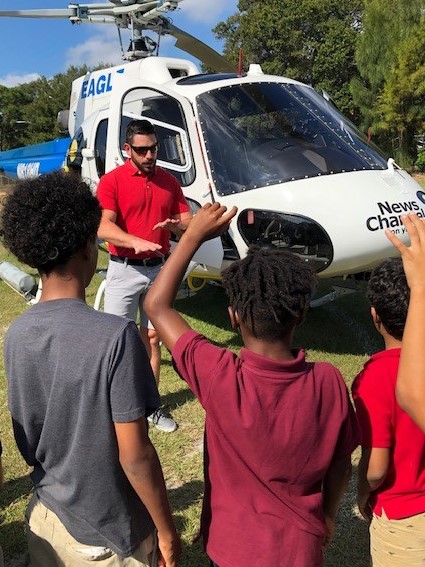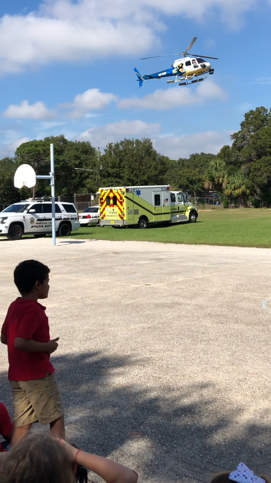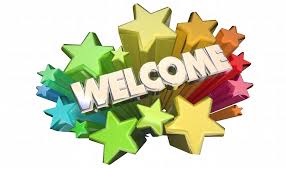 Pinellas Park Elementary
Welcomes School Security Officer Mr. Anthony Brown!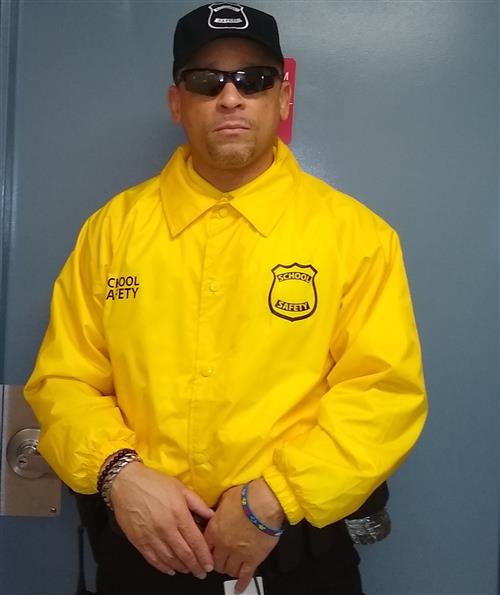 FAQ's about new safety procedures at Pinellas Park Elementary
(All procedures are based on State and District requirements)
Q:Can any parent come on campus?
A:Yes.
A:Any parent may access the campus through the front office. They will need to be Badge Passed and escorted to their destination, and escorted back, leaving their sticker badge upon leaving. They will need to sign in and out.
A:If they are level 2 cleared they need to sign in, be Badge Passed and do not need an escort. When they sign in they need to indicate their destination and sign out and leave their sticker badge upon leaving.
Q:What if they are staying to volunteer?
A:If not Level 2 cleared they must always be in the sight of a PCSB employee, and escorted. They need to be Badge Passed, sign in and sign out, leaving their sticker badge upon leaving
A:If level 2 cleared they have to have scheduled times they will be on campus and the location. They will need to be Badge Passed sign in and sign out.
A:Volunteer times need to be limited to a maximum of 2 hours (special occasions and field trips will be taken into account). Staff you will have to assist with this if you have them volunteering with you. You can call to have the L1 (non L2 cleared) to be escorted if you are with your students. Or you may escort them yourself.
Q:What about Pre K parents accessing campus?
A:Pre K parents have to access daily to sign their child in, it is a requirement of their program (federal funding). Pre K parents have ID badges. They will be Badge Passed monthly to ensure their clearance.
Q:What if a parent is a chaperone?
A:They will need to be a registered volunteer. If an L1 volunteer, then sign in and be Badge Passed and stay within the PCSB employee. If L2 cleared, sign in and Badge Passed, may leave sight of the PCSB employee.
Q:Can parents enter the back gate?
A:Not unless they are a Pre K parent with a PRE K ID badge.
Q: Can a parent eat lunch with their child?
A: Yes. Parents will need to sign in, be Badge Passed, L1 will need an escort, L2 will not need to be escorted. Lunch locations are the picnic tables or court yard. Each L1 parent will need to be escorted back (L2 does not need to be) and sign out and leave the Badge Pass in the front office.
We are required to conduct a monthly fire drill and safety drill: weather, active assailant, etc.
Due to students' safety the date and time will not be publicized. Each week, prior to, there will be a School Message reminding families of an active assailant drill.
Videos and information regarding the active assailant drills is posted on our website, PCSB website and within various news media sites.
If you continue to have questions, please contact Wendy Bryan, Principal at bryanw@pcsb.org or our School Resource Officer Jack Paris at pcs.parisj@pcsb.org

Letter to Families from Mrs. Bryan
August 2018
Dear Pinellas Park Elementary Families,
Welcome to the 2018-2019 school year! I am privileged to have the opportunity to be your principal and I feel honored to work with our highly qualified and dedicated staff, our wonderful scholars, and our supportive parents and community. I am confident that our entire staff is energized and deeply committed to making a positive difference in the lives of our scholars. We will accomplish this by setting high expectations for all scholars and providing supportive system to assure they are met. By addressing school culture, setting high standards for teacher performance, increasing academic expectations for all scholars and engaging the community, we will reach our goal for all scholars to succeed and reach the highest level of achievement.
Our dedicated teachers have attended many summer professional development trainings and are prepared to implement many new strategies to differentiate the instruction for all of our scholars' needs. With Florida Standards to guide us, our goals this year include higher levels of thinking and learning and higher levels of engagement. If you have any questions about teaching and learning, please do not hesitate to contact your child's teacher. We value the home-school connection and encourage you to be active in our school. Please consider volunteering at Pinellas Park Elementary as we work together to reach 100% scholar success.
It takes a team to help all scholars reach their maximum potential. I am confident that this will be an outstanding school year and look forward to working with all of you to provide academic excellence for all scholars. Working together, Pinellas Park Bears will be on our way to an A!
Warm Regards,
Wendy Bryan
Lead Learner-Principal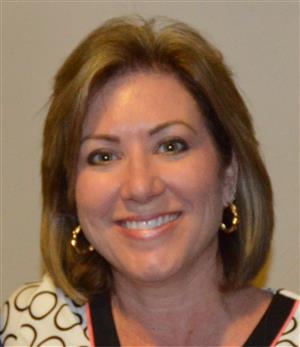 Pinellas Park Elementary

Our Vision:
As a community, we will provide the necessary support to all scholars so that they will succeed and reach the highest level of student achievement.
Our Mission:
All stakeholders will work together in a cooperative partnership, which will enable our scholars to become contributing citizens and lifelong learners. Together we will provide a balanced curriculum that is driven by data and based on individual needs.
Our Motto:
Pinellas Park Elementary Bears are on our way to an A!
Our Values:
Commitment to Children, Families and Community
Respectful and Caring Relationships
Cultural Competence
Integrity
Responsibility
Connectedness