Pinellas Park Elementary School
Principal: Lori Frodine
Assistant Principal: Karen Vargus
Pinellas Park Elementary
7520 52nd Street North
Pinellas Park, Florida 33781-3044
School Hours: 8:45 AM - 2:55 PM
Phone: (727) 547-7888
Fax: (727) 547-7892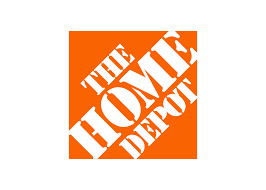 On behalf of Pinellas Park Elementary students, Mrs. Frodine would like to thank our local Home Depot and thier store manager, Mr. Terry Quinlan, for a wonderful donation of supplies and funds to help keep up our efforts to maintain a safe and healthy school.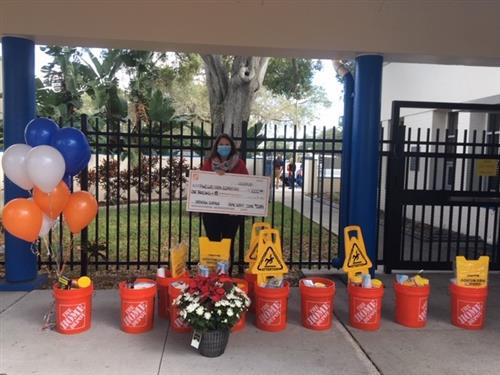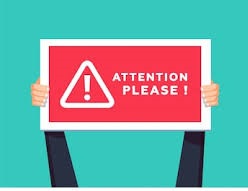 Parent/Guardian Request for Learning Option Changes
Due by January 6, 2020
Parents may request a change from MyPCS Online to face-to-face learning and from face-to-face to MyPCS Online on or before January 6th, 2021, for 2nd semester. Parents will be notified by January 13th with changes. Parents should be aware that changing Learning Options will likely result in a change of teachers.
To submit your request:
•Email Chanceyk@pcsb.org or call 727-547-7888 and speak to Ms. Chancey
•Include "Learning Option Change" in the subject of your email
•In the body of the email, please include your child's full legal name, grade and the best phone number to contact you if more information is needed.
The school will respond to your request within five school days with information on when the change will take place and any important information to make the Learning Option Change successful for your child.
If you have additional questions, please contact the school directly.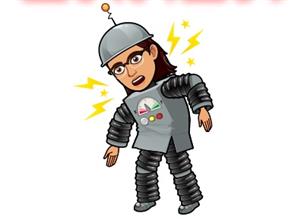 Students and families,
We will be conducting a clean up and audit for all students who have returned to face to face instruction. Please bring your computer, web camera, and hot spot back to school with you. We will still be assigning laptops to all 4th and 5th graders according to the district's new 1:1 laptop intiative. Any questions please email Mrs. Reeves at reevesly@pcsb.org.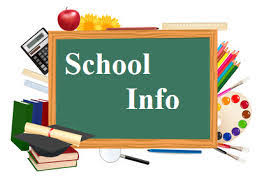 Parent Tech Help Form use this link if you need help with child's account
Parents learn about CANVAS here!

Parent MYpcs online access guide
Spanish Parent Mypcs online access guide
Student Help with Canvas and TEAMS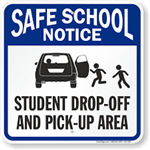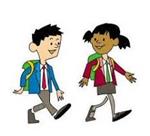 Parent Permission to Walk Home August 2020 Parents please be sure to download and return to the school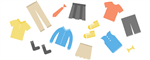 Modified Dress Code for PPE August 2020
Suggested Supply List by Grade August 2020
Parents please note these are suggested items. If you need assistance with supplies, please let your child's teacher know. Only lable your child's reusable water bottle. Teachers have a fun activity planned for students to identify all their personal learning tools. Learning tools will NOT be shared amongst students.
Suggested Supply List for VPK students
Please label all personal learning supplies with child's name.
Parents please bring the required documents to first day to complete the enrollment process
Please know that there are still some spaces availalbe for VPK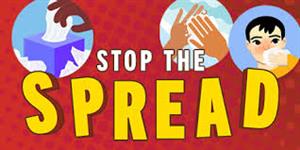 Remember to stop common cold or flu from spreading always use a tissue or sneeze into your elbow, cover your nose and mouth when you sneeze, wash your hands often and make sure to throw away any used tissues.
Family Facts on Hand Washing Spanish
Pinellas Park Elementary Vision:
As a community, we will provide the necessary support to all scholars so that they will succeed and reach the highest level of student achievement.
Pinellas Park Elementary Mission:
All stakeholders will work together in a cooperative partnership, which will enable our scholars to become contributing citizens and lifelong learners. Together we will provide a balanced curriculum that is driven by data and based on individual needs.
Pinellas Park Elementary Motto:
Pinellas Park Elementary Bears are on our way to an A!
Pinellas Park Elementary Values:
Commitment to Children, Families and Community, Respectful and Caring Relationships, Cultural Competence, Integrity, Responsibility, Connectedness