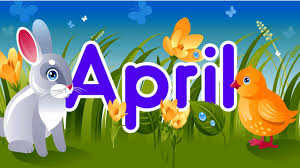 Principal: Lori Frodine
Pinellas Park Elementary
7520 52nd Street North
Pinellas Park, Florida 33781-3044
School Hours: 8:45 AM - 2:55 PM
Phone: (727) 547-7888
Fax: (727) 547-7892
We appolgize to our families. TEAMS is still experiencing global issues. Contact your child's teacher to confirm if they want students to upload assignments another way.
Parents needing help with password or tech issues can call help desk at 588-6060. Please expect a small wait time.
Technology Issues: Teams slow
If a student is using Teams via Clever and find it slow or lagging, pleasen try downloading teams to desktop through Office 365 suite. Have the parent/student log into the student's Clever account, click on Office 365, click on Teams, and then in the bottom left hand corner there is a button for "Download Desktop App."
Technology Issues: "I can't get into Clever."
1. Are you using the Google Chrome browser and is it updated?
2. Have you tried clearing your browser cache? Please see directions below
3. Make sure you are going to Clever.com/in/pcsb.
Please remember if you have a school device. The shortcut icon will not work from home.
4. Are you logging in with the correct user name and password?
5. Has the previous user logged out and closed the browser? If you are sharing with a family member make sure you log onto the computer as you.
Please use the Google Chrome browser to go to PCSB student
Clever is located on the far left.

If you are having issues with Clever loading via the Chrome browser, clear the history on the browser then try to go to PCSB.org/clever again. This is called clearing the Cache:
Go to your Chrome Browser
On the far right look for the three vertical dots and click on them
Click on history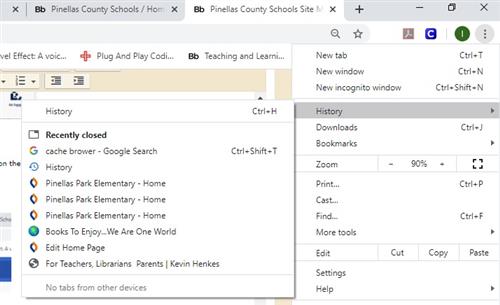 Once the History opens
Go to Clear Browsing data and clear the information then reboot Chrome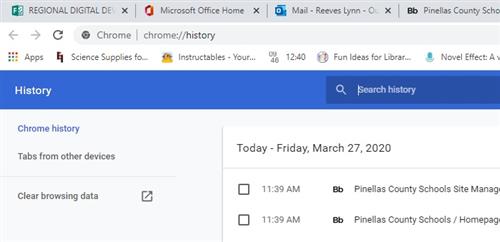 How do you log into TEAMS the first time?
Students use your user name we call it your R2.D2.
The log on is R2.D2@pcsb.org
video for families about TEAMS
You can read more about the district's digital learing plan at this site:
Family and Student Digital Learning Information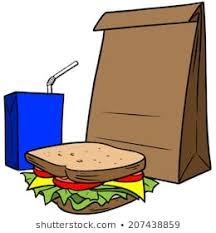 School Lunch Meals During Closure
Meals will be served "Grab & Go" Lunch (& Breakfast for next Day) will be served together in a Single Bag
All meals are FREE for anyone 18 years old & under Child/Teen must be present to receive meals
Meals will be served as 'Drive-Thru" at the Car/Bus circle & for 'Walkers' near the Main Entrance of School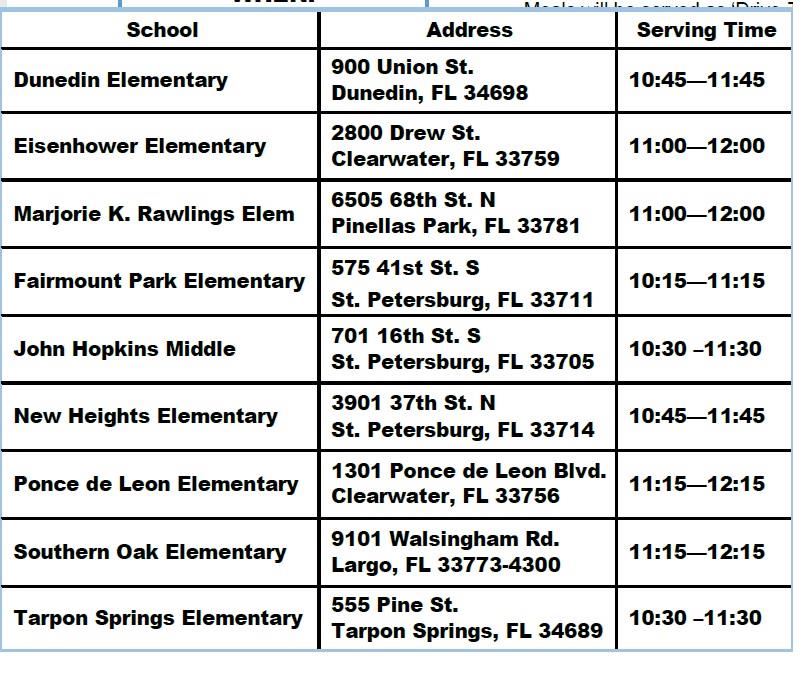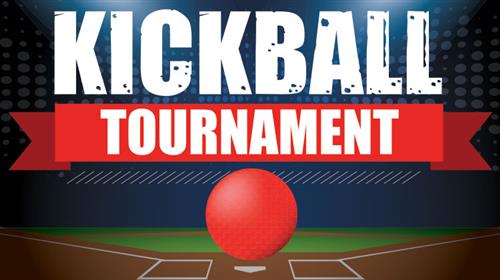 Thank you to our PPE Coaches
Annual 5th Grade Kickball Tournament
March 12, 2020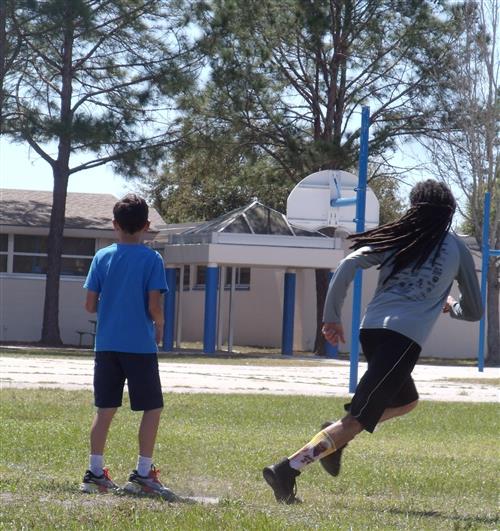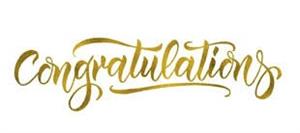 PPE student chorus performing at the Pinellas County All County Music Fest!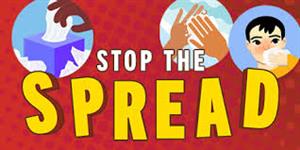 Always a good practice to remember to stop common cold or flu from spreading always use a tissue or sneeze into your elbow, cover your nose and mouth when you sneeze, wash your hands often and make sure to throw away any used tissues.
Family Facts on Hand Washing Spanish
FAQ's about safety procedures at Pinellas Park Elementary
Pinellas Park Elementary School
IMPORTANT SCHOOL INFORMATION
August 19th, 2019
Please review the below information about Drop Off and Pick Up procedures for the school year. These procedures are in place to ensure all students arrive and leave safely from school, thank you in advance for your patience and cooperation.
AM Drop Off 8:15-8:45 (DO NOT DROP OFF STUDENTS PRIOR TO 8:15AM)
Bus Lane – ONLY for Buses and Daycare Vans & Bike Riders
North Car Circle – 1st thru 5th Grade car riders and walkers
Kinder Car Circle – Kinder students and their older siblings only
Breakfast will be served to students from 8:15-8:30am
PM Pick Up 2:55 (Please make sure you pick up on time each day)
Bus Lane – ONLY for Buses and Daycare Vans & Bike Riders
North Car Circle – 1st thru 5th Grade car riders and walkers
Kinder Car Circle – Kinder students and their older siblings only
Please use CROSS-WALK to cross in the North Car Circle. It is not safe to cross outside of the cross-walk area.
Thank you for your assistance in keeping all of our children safe!
Pinellas Park Elementary Vision:
As a community, we will provide the necessary support to all scholars so that they will succeed and reach the highest level of student achievement.
Pinellas Park Elementary Mission:
All stakeholders will work together in a cooperative partnership, which will enable our scholars to become contributing citizens and lifelong learners. Together we will provide a balanced curriculum that is driven by data and based on individual needs.
Pinellas Park Elementary Motto:
Pinellas Park Elementary Bears are on our way to an A!
Pinellas Park Elementary Values:
Commitment to Children, Families and Community, Respectful and Caring Relationships, Cultural Competence, Integrity, Responsibility, Connectedness