Important News!
The enhancement to Blanton's uniform has officially been accepted!
Please note that students may now wear white, light blue or navy blue tops,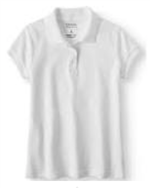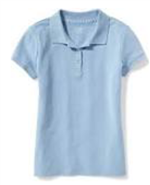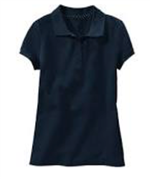 and navy blue or khaki/beige/tan bottoms.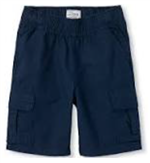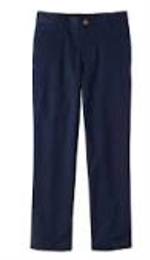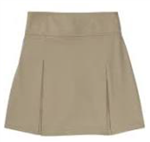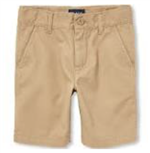 This change also applies to girls' jumpers and skirts, which can be navy or khaki/beige/tan.
ATTENTION PARENTS OF CHILDREN RECEIVING SPECIAL EDUCATION SERVICES!
MAKE YOUR VOICE HEARD! ESE Parent Survey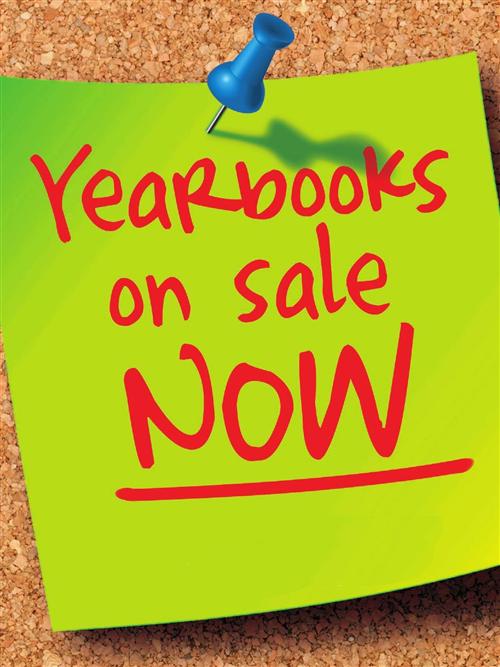 Only $10
Order online at www.strawbridge.net using our school code: 112114
OR

See Ms. Davis in the Media Center.
---
Telephone Numbers
| | |
| --- | --- |
| Blanton Front Office | 547-7820 |
| FAX Number | 545-6562 |
| Cafeteria | 545-6448 |
| R-Club | 541-3738 |
| ALPHA Office | 547-7508 |
School Hours
Monday through Friday 8:45 a.m. to 2:45 p.m.
---

Proven Achievement. Lifelong Advantage.
School Vision / Mission
Aligned to the PCS District Vision of 100% Student Success, Blanton's vision is to provide a learning environment that will enable each child to reach his or her fullest potential.
Our mission is to inspire lifelong learning and to provide opportunities for students to gain knowledge, skills and develop character for success in our changing world.
Blanton's belief is that all students can learn, achieve learning gains, make good choices, and act responsibly.