Attention parents of children that will be starting Kindergarten in August 2020!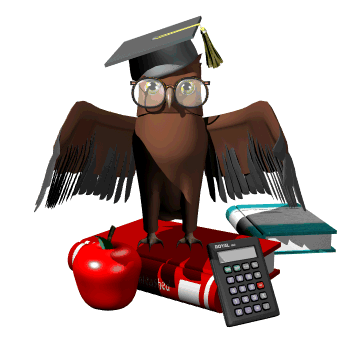 Beginning January 13th, families can register for kindergarten for
the 2020-2021 school year at elementary schools across the district.
Additional information is available at www.pcsb.org/KG.
The child must turn 5 years old on or before Sept. 1, 2020. There are no exceptions.
Parents must have the following to register:
Birth Certificate (certified)
Up to Date Immunizations
Dr. Physical (less than a year old from date of registration)
2 Acceptable Proofs of Address