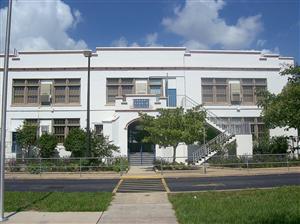 Safety Harbor Elementary, a true community school with over a 100-year tradition of academic excellence.
Dedicated teachers, committed parents and willing members of an active community work together as a team to give Safety Harbor students every opportunity for academic success and a feeling of positive self-worth.
School Hours: 8:45 am to 2:55 pm
Office Hours: 8:00 am to 4:00 pm
Grade Levels: Pre-Kindergarten - 5th Grade
Principal: Cecilia Palmer
Dress Code (Policy 5500.04)

In General

The dress and grooming of District students shall be neat and clean, promoting a positive educational environment. Apparel that disrupts educational activities and processes of the school will result in the removal of the student from the regular school environment until acceptable apparel can be secured for the student. The administration will be the final judge about whether a student's clothing is appropriate for school or whether it will create an environmental climate that is distracting to learning. Principals, faculty, and staff members will enforce the dress code. Failure to comply with the dress code will be handled similarly to other disciplinary infractions. Non-compliance may result in consequences including but not limited to detention, in-school suspension and loss of eligibility to participate in extracurricular activities.
Mission Statement

The mission of Safety Harbor Elementary School is to educate and prepare each student for college, career, and life.