Dear Students, Families, and Stakeholders,
The faculty and staff of MBFS extend the warmest of Season's Greetings to you.
The holidays remind me of a time when I think of the special people in my life, of my family, friends, and co-workers. To you I want to say thank you for support of our program and dedication to our greatest asset, our children. Without this, MBFS would not be the special place that it is. In reflection, we have the awesome opportunity to see students through from kindergarten to eighth grade. That's nine years of a child's life. We share their joy and excitement, and we also experience the uncertainty, confusion, and hurt that often comes in their lives too. Through it all, we experience many joys in what we do, as we become involved in the lives of our (your) students.
It truly does take us all to teach humility and kindness, to be humble, and show civility. To teach that it's good to respect all viewpoints and, when appropriate, express our viewpoints in a thoughtful and reasoned way. It is wise to help students understand that even people who disagree with us are not necessarily bad. I am appreciative of you because in giving of yourselves and taking advantage of these teachable moments, we can change the world for the better one person at a time.
Coming from a family of educators...my family provided me with those teachable moments, especially during holiday breaks. Family time was, and still is, very important. Make every day count by being kind. Let your child know every day how much you love them, appreciate them, and why you are thankful for them.
In the end, I encourage you to find a way to be kind this holiday season, and do your part to make the world a little better.
Winter Break begins Monday, December 21, 2020. Students return to school Tuesday, January 5, 2021.
We wish you the best of the holiday season.
Take care of each other,
Mr. Chris Ateek,
Principal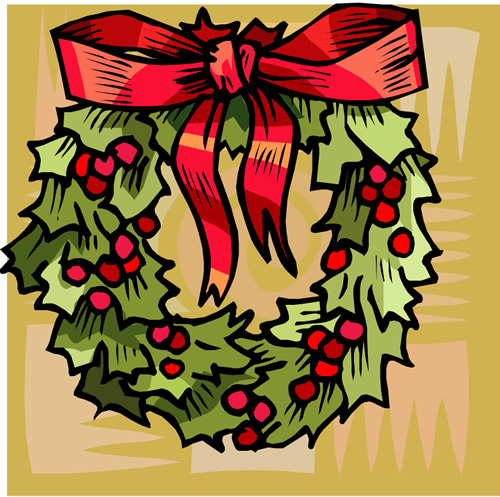 **********************************************************************
MBFS Digital Learning Guidelines
PLEASE READ...click on links below: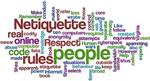 For MyPCS Information on Digital Learning...including Canvas parent training and tech help,
click on the link below: