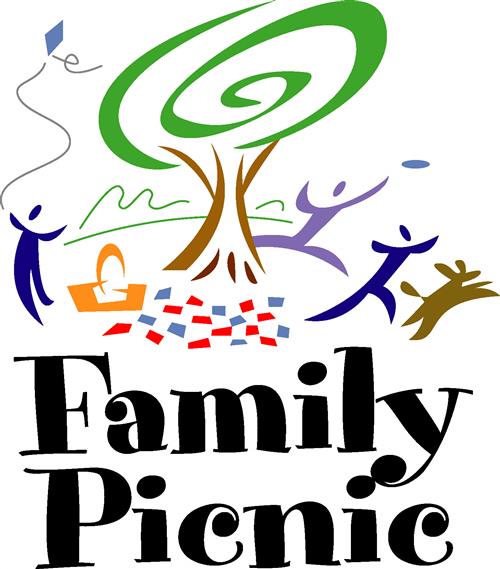 ---
Mark your calendars! Lake St. George Elementary PE Department is hosting it's 30th Annual Family Picnic Event on Saturday October 7th from 11am - 2pm.
SCHEDULED ACTIVITIES:
11:00 Open Activities (Field/Court – See List Below)
11:30 Parents vs. Kids Kickball (Field)
12:15 Shoe Fling – Parent/Child (Field)
1:00 Water Balloon Toss (Limit 50) (Court)
1:15 Cookie Walk (Court)
2:00 Closing/Clean Up (Court)
OPEN ACTIVITES:
Jump Ropes Hula Hoops Bean Bag Toss Court Games Volleyball 4-Square Tetherball Bowling Basketball Fire Truck Demonstration (if available)
CONCESSIONS:
Hot Dogs - $1
Chips – 2 for $1
Soda, Lemonade, Water - $1
Ice Cream - $1
Sno-Cones - $1
Cookie Walk - $0.25
Face Painting - $0.50
**Proceeds to benefit the L.S.G. PE Department**
Parking is limited…please consider walking or riding bikes! The bike rack will be open. Blankets or chairs are recommended!