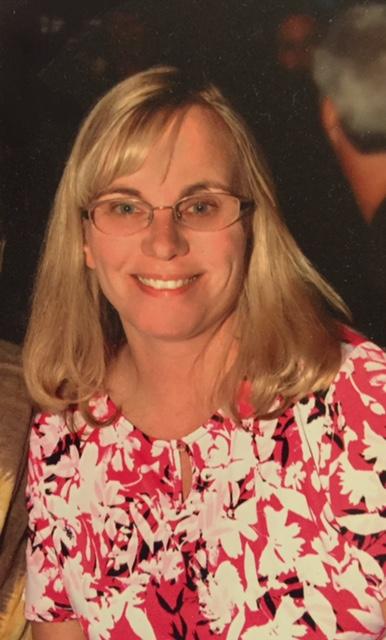 Phone:
Email:
Degrees and Certifications:
Ms.

Terri Dyer

Hello, my name is Terri Dyer, and I'm Lake St. George Elementary's school counselor. This is my eleventh year as an elementary school counselor in Pinellas County, and my third year at Lake St. George. I am happy to be here! School counselors have a variety of responsibilities, but one of the most important ones is to talk with students who may feel upset or have a problem, to try to help. Please call our school (669-1161) or email me at dyert@pcsb.org if you ever would like me to talk with your child.

As you may know, there is a law against bullying at schools. The characteristics of bullying behavior are that it is repeated (in most cases), intentional (the intent is to do harm or be mean/disrespectful), and there is an imbalance of power, even if it is only perceived (for example, an older student vs. a younger student, a new student vs. a student with many friends, or a quiet student vs. an outgoing student). To report suspected bullying incidents, please go to http://bullying.pcsb.org (reporting can be done anonymously). An investigation will occur and you will be notified of the findings. Another way to report bullying is to contact me or any school staff member.

This school year, I will again be doing small group counseling with students during lunch. Please contact me if you feel your child could benefit from support in a certain area (for example, anger management, self-esteem, etc.).

All of this information will be shared with students during school counselor class meetings. I'm looking forward to a fabulous school year!