Title 1 Coffee Under the Trees at
Calvin Hunsinger School!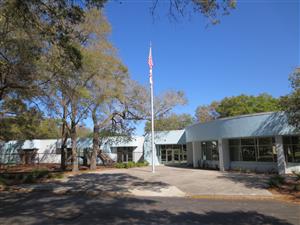 Please join us for our
Mid-Year Community Review.
You will receive information
on Assessments, progress on our
School Improvement Plan goals,
our new Reading Intervention
Program, and student
growth data.
Please enjoy coffee and refreshments
on our beautiful property while
socially distancing.
Wednesday, February 24, 2021
9:00 a.m. - 9:45 a.m.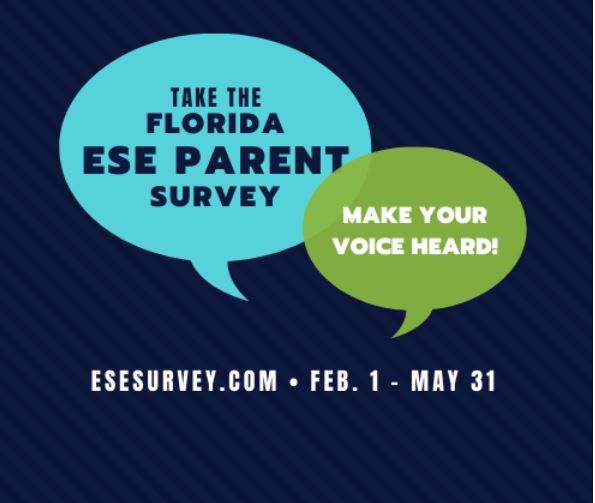 Calvin Hunsinger School Title 1 Parent Survey
Please click on the survey link below to particpate
in the annual Calvin Hunsinger School
Title 1 Parent Survey.
The purpose of this survey is to provide the
Pinellas County School District's (PCS) Title 1
Program leadership with valuable feedback
from parents of students enrolled at
Calvin Hunsinger School.
Your opinion counts!
The survey will be open
Wednesday, January 20 through
Thursday, February 11.
https://www.surveymonkey.com/r/PCS_TitleI_20-21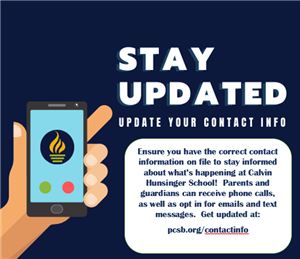 Welcome to Calvin Hunsinger School
Douglas Keimig, Principal
Jessica Urquhart, Assistant Principal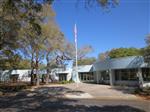 1863 North Betty Lane
Clearwater, Florida 33755
The district has designed several resources to enable parents to support their children who are enrolled in the PCS Online program. There is a parent course with instructions on how to be linked to your child's account as well as a section for basic technology troubleshooting. Please click on the link below to access this valuable information: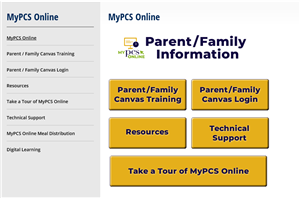 Our Dolphin Mission
Educate and prepare each student
for college, career, and life
while making at least one
Our Dolphin Vision
making a one year learning

Vision: 100% Student Success
Mission: Educate and Prepare Each Student for College, Career, and Life