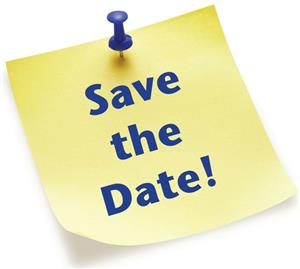 James B. Sanderlin PK-8 IB World School Presents...
Family Fun Inquiry Night and the PTSA International Dinner
November 16, 2017 from 6pm-8pm
Come enjoy a fun filled night of inquiry, celebrating Mexico. Learn how inquiry is done at Sanderlin through hands-on engagement utilizing all senses. Students and their families will have the opportunity to engage their curosity by exploring and questioning ideas through different activities stationed througout the school.
The evening will start with the parade of nations and PTSA will have their annual auction and dinner.
Tickets are on sale at http://www.sanderlinptsa.org and in the Globe Theater this Tuesday, 11/7, and Thursday, 11/9. Presale prices are as follows: Adults-$8; Children-$5; and new this year- Families (up to 5 kids and 2 adults) - $25.
Don't want to wait in line then click and print out your Fast Pass.