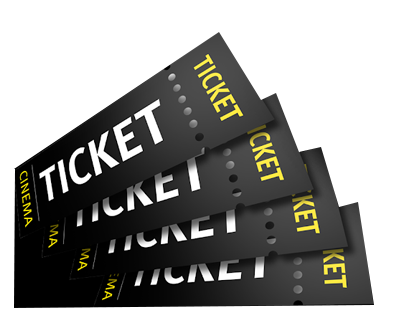 Training Video: How to Buy Tickets
You will find the URL link. This guideline is from Pinellas County Schools that 35% is only allowed and that would equal to 450 Tickets during this Covid 19 protocol. As soon as that number is achieved it will be sold out for that game. I will leave the General admission tickets open till game time for each game for Fans to purchase tickets.
All fans will have to social distance in the stands, and fans must where a face mask inside the gym.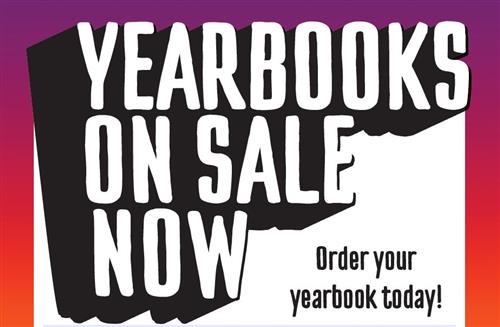 Make your high school memories last a lifetime! Buy your Alpha-Omega yearbook now! To order, click on this link, fill out the information and then press "Shop for this Student." Books are $80. Save your receipt, and books will be distributed at the end of the year. Buying online is the only way to buy the book this year, so don't delay, buy today!
Dress Code (For students Attending Brick and Mortar)
Senior Portraits
To make an appointment, call Prestige at (813) 402-3500. The earlier, the better as these spots will fill up! The company will provide tuxes for boys and drapes for girls as well as caps and gowns. All of the clothing items will be steam-cleaned between each use. The sitting fee is $15. Please bring exact change or a check made out to Prestige.

If seniors would like to do their portrait session at Prestige's studio, they can have up to three additional poses in their own attire and do it at any time. The studio is located in Dolphin Village, 4615 Gulf Blvd, Suite 118, in St. Pete Beach.
All portraits must be taken by Winter Break - 2020, to be included in the yearbook. Call now to make your appointment!
Lakewood and USF Become Partners
Scholarship Opportunities
Please Refer to the Scholarship Page for a list of Scholarships...
Student Check-out Procedures
Parents requesting early check-out for their student(s) may write a note detailing the student's name, time of dismissal and the reason. The student must go to Student Services, located in the Administration Office, that morning to receive a Permit to Leave slip. The student(s) must report to the Front Office at the time noted on the Permit to Leave. This alleviates any wait time for you when you come to pick up your student. If you call or come in, please understand that we do need time to get your student(s) for you and this may take up to 30 minutes. This will give the school the opportunity to look up the student's schedule and send for them to meet you in the front office. Parents, for the safety of your student, it is important that we check the driver's license of anyone picking up your student early from school. After 1:00 pm there will be no Permit to Leave slips written, due to using the proper method and time constraints for getting your child from class.
Parent - Student Surveys
In an effort to improve system practices, Lakewood High School is conducting a Student Survey (Middle and High). We value your opinion and ask that you take the time to complete this survey. In order to complete the survey, please go to:
Click here to open Student Survey
Click here to open Parent Survey
Click here to open Staff Survey
Please be assured that your responses to this survey will be anonymous. Your honest opinion is appreciated. Thank you for your time and attention to this matter.
Office 365 for All Lakewood Students

Microsoft Office 365 is now available to all students to use FREE at school, home, or anywhere in the world.