1st Semester Exam Schedule

Discovery Night:
Date: December 19th, 2018
Time: 6:00 PM
Open to Everyone...
Location: Lakewood High School
(AMSET) - (ALMA) - (CAT) - (CJAM)
Application period for these Programs: Jan 9 - 18, 2019
Acceptance period for the Programs: Feb 13 - 22, 2019
LHS Drama Club Presents:
"The Little Mermaid"
Auditions: January 17th, 2019
See Mrs. Santiago B104 for more info.
Location: Lakewood High School Auditorium
Congrats to Mrs. Pacowta!!!
--Great Teacher--
Nominated for the Lignell Outstanding Teacher Program

Lakewood Class of 69' - 50th Reunion
Dates: October 18th & 19th of 2019
Contact Info: Jan Hagan Hyink - Janly29@icloud.com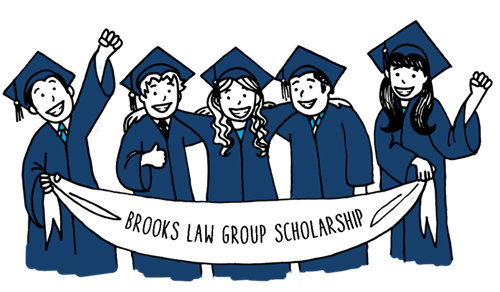 Brooks Law Group Scholarship
The Brooks Law Group is giving scholarships, one set of three for the Fall, and another set of three for the Spring for students looking into practicing law.
1st Place: $1000
2nd Place: $500
3rd Place: $200
Please Refer to the Scholarship Page for more information of this scholarship and of others.
Parent - Student Surveys
In an effort to improve system practices, Lakewood High School is conducting a Student Survey (Middle and High). We value your opinion and ask that you take the time to complete this survey. In order to complete the survey, please go to:
Click here to open Student Survey
Click here to open Parent Survey
Click here to open Staff Survey
Please be assured that your responses to this survey will be anonymous. Your honest opinion is appreciated. Thank you for your time and attention to this matter.
Office 365 for All Lakewood Students

Microsoft Office 365 is now available to all students to use FREE at school, home, or anywhere in the world.