District Application Program Acceptance
The Acceptance Period will open on February 15th and run through 5 PM on February 26th.
Please check your parent portal during this window and accept your seat offer by February 26th.
The Late Application Period will open on March 23rd.
Need extra help understanding the Acceptance Period for magnet, fundamental and career programs?
Watch the Facebook Live Event on February 9th at 6:30 PM.

Visit a school or the Student Assignment Office for assistance.

Call the Student Assignment Office between 8 AM and 4:30 PM.

Visit the Student Assignment Office in person or on-line for Acceptance Period Parent Assistance Nights:

Monday, February 15th 5:30 - 7:00 PM

Wednesday, February 17th 5:30 - 7:00 PM
For more information go to: pcsb.org/dap
---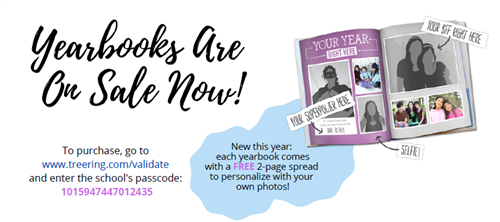 ---
For the health and safety of our prospective students and families, on-campus tours have been temporarily suspended. Please enjoy this virtual tour of our campus.