Welcome
2229 25th Street South
St. Petersburg, 33712
727-893-2139
WELCOME TO LAKEVIEW
Where we Engage, Educate and Empower Every Learner, Every Day.
News
MyPCS
3rd Quarter
Change of Learning Platform Option
As we near Quarter 3, we invite all MyPCS
students back to campus...we miss you! We are excited
that MyPCS teachers will be back on campus teaching face to face
beginning January 20th. We would love for your child to join them.
Use our survey to indicate your preference for the
Quarter 3 Learning Platform
for each child.
We can help you to make the
best decision for your family.
Do not hesitate to reach out to Mrs. Baker or Ms. Bockover with questions or concerns.
727-893-2139
Click here for the Learning Platform Option Survey
VPK OPPORTUNITY!
Beginning January 4, Pinellas County Schools will offer free,
full day VPK at locations throughout the county
on a first come, first served basis.
Applications are open. For information and to apply,
visit www.pcsb.org/vpk or call (727)588-6513.
This opportunity is available
for families who have not used their
VPK Certificate of Eligibility or voucher
at a VPK program.
Get to Know US
Lakeview
POINTS OF PRIDE
video.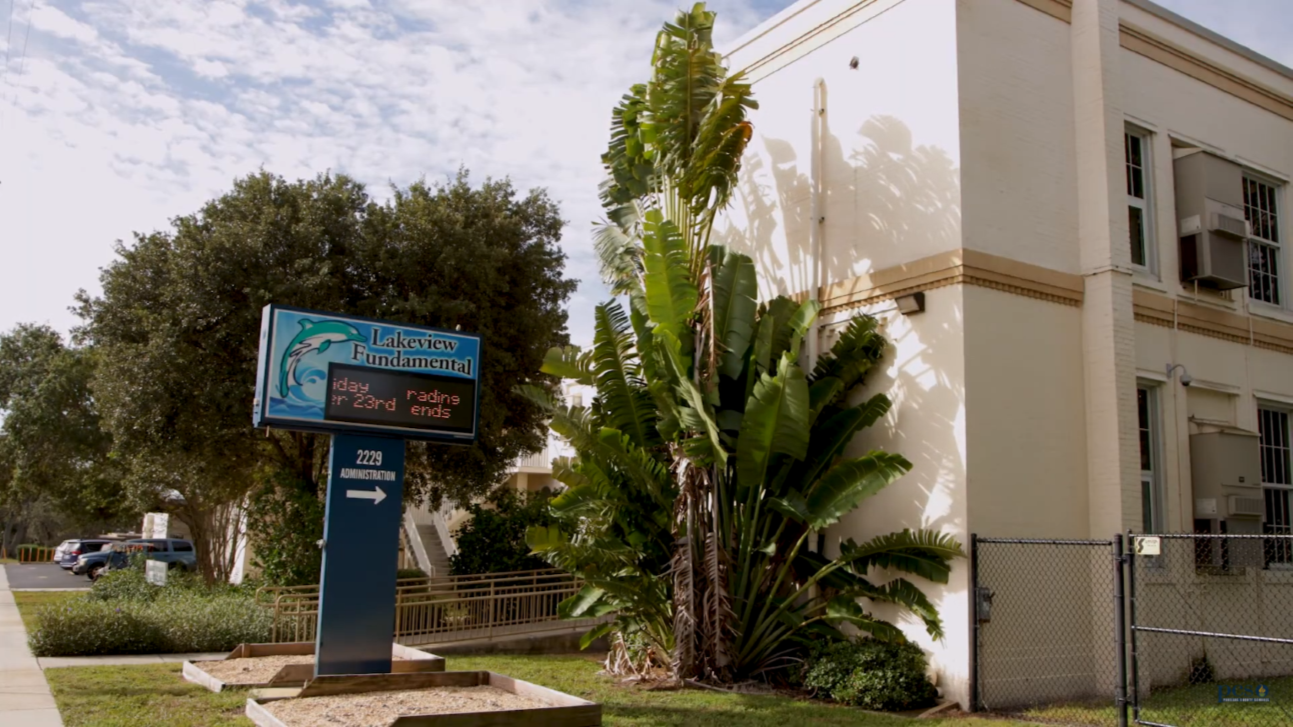 Get to know our "Little School with a Big Heart!"
Welcome to our Kindergarten!
watch this great introduction to our Kindergarten program.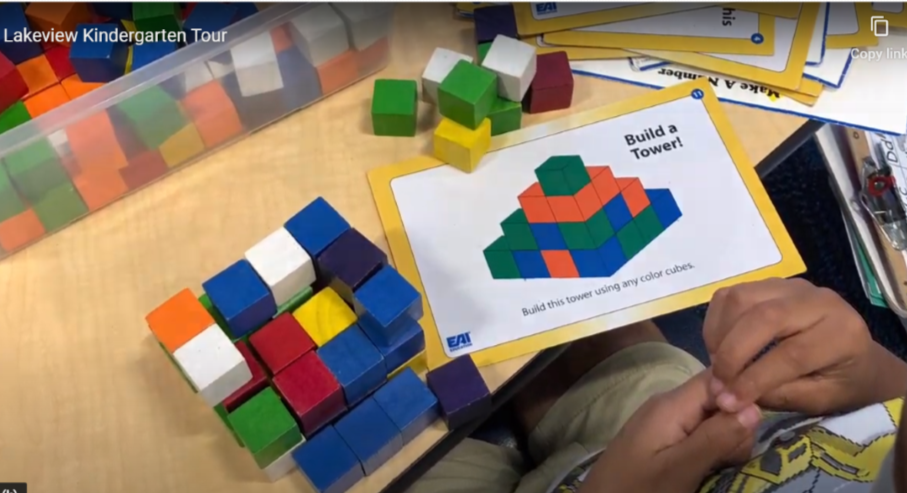 Click Here for our Welcome Newsletter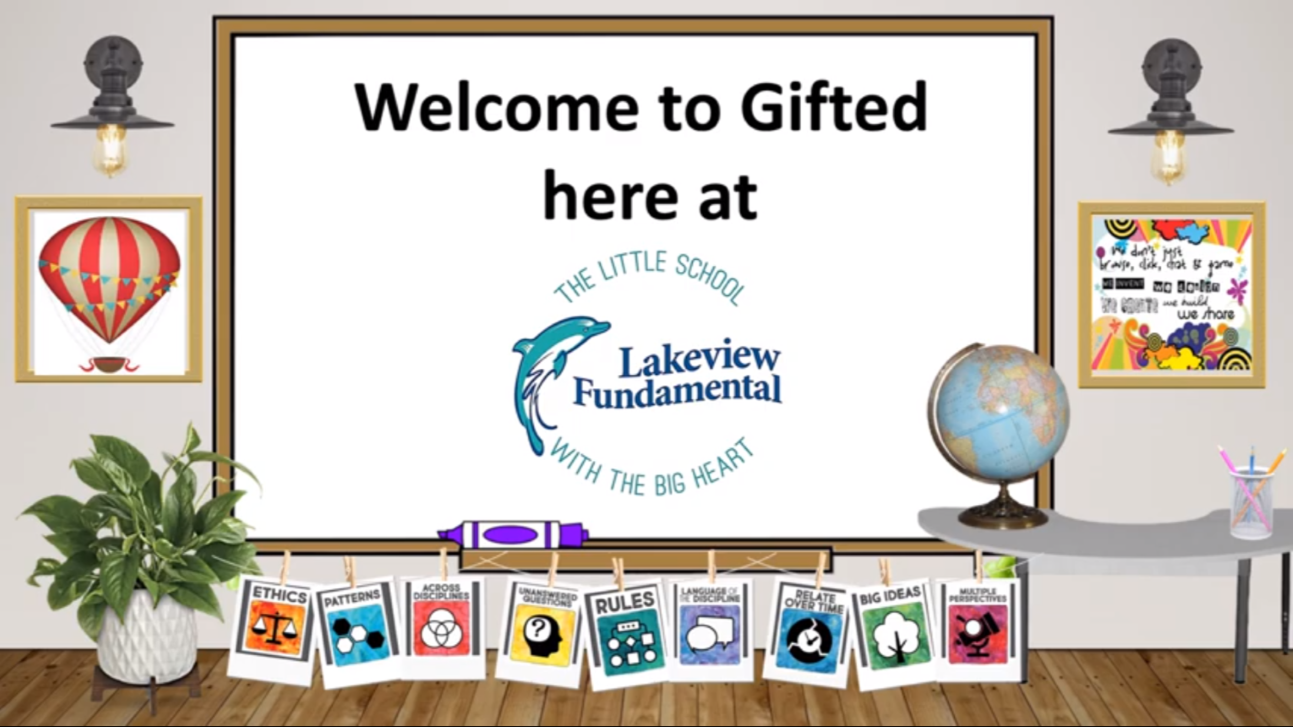 click here for our GIFTED introductory video
Tours Here!
RESOURCES
MyPCS online families
FREE FOOD FRIDAYS 9-9:30
PICK UP AT THE BACKDOOR OF THE CAFE'
Learn about our new
Learning Managment System
CANVAS
Click here for CANVAS tutorial and resources
You can get up-to-date PCSB response to Covid -19
Florida Statutes require each school to make the
ANNUAL SCHOOL FINANCIAL REPORT
available to parents as soon possible.
Pick up and Drop off Traffic Map
Bullying Prevention and Intervention