2229 25th Street South
St. Petersburg, 33712
727-893-2139
WELCOME TO LAKEVIEW
The Mission of Lakeview Fundamental Elementary is to
Engage, Educate and Empower Every Learner Every Day.
Winter Concert
6pm
Lakewood High School
Holiday Boutique
12/16 and 12/18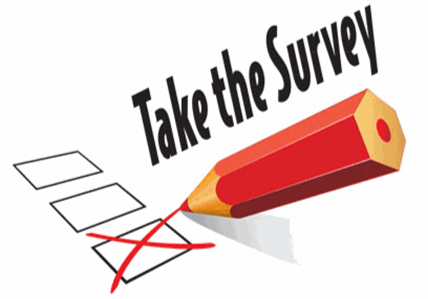 T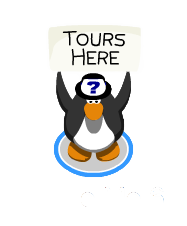 December 12th
All tours start at 9 a.m.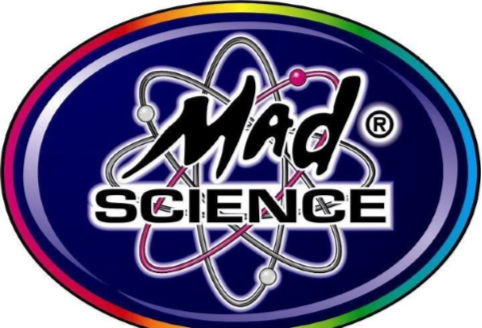 Calling All Mad Scientists!
Tuesdays November 5 - December 17th
(skip the week of Thanksgiving)
Click Here for Information and Application
Meet Our New Principal
Tijuana Baker
Florida Statutes require each school to make the
ANNUAL SCHOOL FINANCIAL REPORT
available to parents as soon possible.
There are plenty of online activities in Clever
to keep your brain sharp over the summer!
go to
www.pcsb.org/Clever and log in for some fun!
(Use CHROME for best results)
New Pick up and Drop off Traffic Map
Bullying Prevention and Intervention