2229 25th Street SouthSt. Petersburg, 33712
727-893-2139
WELCOME TO LAKEVIEW
The Mission of Lakeview Fundamental Elementary is to
Engage, Educate and Empower Every Learner, Every Day.
zoom to a our VIRTUAL CHOICE FAIR
FOR
INTERESTED NEW FAMILIES
OCT 27TH
6:45, 7:00, 7:15
PCS is excited to provide families with virtual opportunities
to introduce the 80 different magnet, fundamental and career academy
District Application Programs. Join us at one of our Virtual Choice Fairs
to familiarize yourself our District Application Program (DAP) offerings.
Visit the DAP page (link below) to learn about all of the programs and events. Scroll to find a form to make a reservation for a Virtual Choice Fair.
Click here to visit the DAP page for everything you need to know.
Click here for our School Improvement Plan 2020-2021
FOR OUR
MyPCS online families
FREE FOOD FRIDAYS 9-9:30
PICK UP AT THE BACKDOOR OF THE CAFE'
Learn about our new
Learning Managment System
CANVAS
Click here for CANVAS tutorial and resources
Reopening FAQs
New Kindergarten Families
Click Here for our Welcome Newsletter
DIGITAL LEARNING CONTINUES!
Got a question about TEAMS? CLICK HERE!
VIRTUAL Pinellas County School Enrollment
Send the Pinellas County School Registration Form
to studentassignment@pcsb.org
or FAX it to 727-588-5171
Parents will complete registration paper work when schools reopen.
Call the Student Assigment Office (727) 588-6210 with questions.
Our Principal, Mrs. Baker
You can get up-to-date PCSB response to Covid -19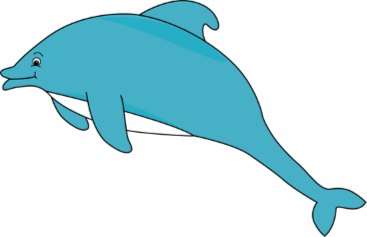 This year's supply List - 2020-2021
Florida Statutes require each school to make the
ANNUAL SCHOOL FINANCIAL REPORT
available to parents as soon possible.
There are plenty of online activities in Clever
to keep your brain sharp over the summer!
go to
www.pcsb.org/Clever and log in for some fun!
(Use CHROME for best results)
Pick up and Drop off Traffic Map
Bullying Prevention and Intervention