WELCOME TO LAKEVIEW
The Mission of Lakeview Fundamental Elementary is to Engage, Educate and Empower Every Learner Every Day.
New Pick up and Drop off Traffic Map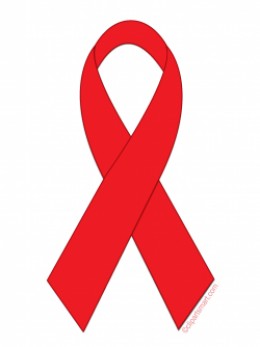 RED RIBBON WEEK
October 22-26
SAY NO TO DRUGS AND ALCOHOL
Monday - Wear red to show you are ready to be drug free.
Tuesday - Wear a Team t-shirt or Lakeview shirt to "team up against drugs."
Wednesday - Life is a journey - dress like a tourist or in a shirt from somewhere else.
Thursday - Show how crazy you would be to do drugs by coming with CRAZY HAIR!
Friday - The best you is drug free...dress like you would for picture day.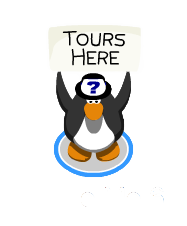 10/23- @ 11:00 a.m.
11/5 @ 9:00 a.m.
11/26 @ 11:00 a.m.
12/5 @ 9:00 a.m.
12/17 @ 11:00 a.m.
DISCOVERY NIGHT
Nov. 7th from 6 p.m.-7 p.m.
Click Here to Anonomously Report Bullying
Parents, encourage your children to log on to STMATH and Istation at home.
Here are directions for finding the games in CLEVER @ home.
Use CHROME for best results
go to: https://www.pcsb.org/clever
Click on CLEVER AT HOME,
then click on Log in with ACTIVE DIRECTORY,
enter student's
user name and password
DONE!
IMPORTANT! You must download or update ISTATION software
to your computerbefore using it in CLEVER.
There was a new update on Jan. 22.
Instructions for down loading the update are at:
www.pcsb.org/clever