WELCOME TO LAKEVIEW FUNDAMENTAL

Where we Engage, Educate and Empower Every Learner, Every Day.
2229 25th Street South
St. Petersburg, 33712
727-893-2139
UPCOMING
Virtual Winter Concert December 16th!
Link will be here at 3pm 12/16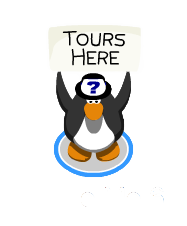 Have you heard great things about us?
Tour Lakeview - No reservation required
December 10th, January 11th
Come to the main office
9 a.m.
School Advisory Committee Meeting
(SAC)
December 15th, 7:40 am
Click here for Agenda and link to our meeting