THE LITTLE SCHOOL WITH A BIG HEART
2229 25th Street SouthSt. Petersburg, 33712
727-893-2139
WELCOME TO LAKEVIEW
The Mission of Lakeview Fundamental Elementary is to
Engage, Educate and Empower Every Learner, Every Day.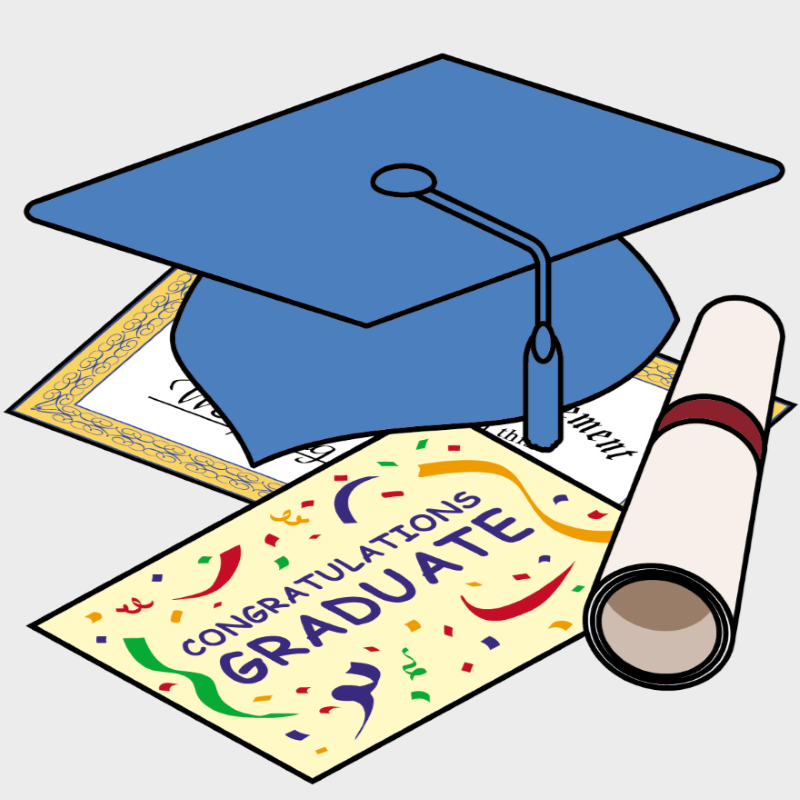 Farewell Drive Through for our 2020 graduates
Friday, May 29th 9:30 -10:30
in our CAR CIRCLE
Summer Bridge starts June 8th
DIGITAL LEARNING CONTINUES!
Got a question about TEAMS? CLICK HERE!
UPDATED PROCESS FOR REQUESTING A COMPUTER, INTERNET SERVICE OR HELP .
Regional sites will be open on Tuesdays and Thursdays from 8-11 AM for device distribution and repairs.
The closest site to Lakeview is
Title 1/ PreK Center at the south end of Lakeview's parking lot.
Click here to email for a reservation.
Please include Student's name, grade level and a working phone number.
VIRTUAL Pinellas County School Enrollement
Send the Pinellas County School Registration Form
to studentassignment@pcsb.org
or FAX it to 727-588-5171
When schools reopen, parents will need to go to the school with additional
paperwork to complete the registration.
Call the Student Assigment Office (727) 588-6210 with questions.
Here is a message from our principal.
Hello Lakeview Dolphin families,
I know this is a time of uncertainty for many of us as we continue to support our families and one another. As we make the transition to digital learning, I want each of you to know that the safety and learning of your child is of the utmost importance. While our school building may be closed, learning will continue.
Over the next week I encourage you to engage in the academic enrichment activities available through CLEVER as our teachers prepare for their class specific lessons that will begin on March 30th. I also want to make sure you know that our school will be distributing digital devices for students and families that do not have access to a computer, iPad, tablet or smartphone. Any device that can access Clever and the Internet will work.
We will be distributing devices for families that need one Tuesday, March 23 and Wednesday, March 24 between the hours of 8am and 3pm at Lakeview by appointment using signup genius. Both the students and a parent or guardian must be present to check out the device. I encourage you to come at your selected appointment time to ensure we do not have a large crowd. Please observe current recommendations of social distancing when you pick up the device.
If you do not have internet service at home, Spectrum is providing 60 days of free internet for new customers with school-age children at home.
Call Spectrum at 1-844-488-8395 to enroll.
If you have any concerns or special needs, please contact the school or me directly. We want to ensure all families have the necessary technology and Internet access to engage in online learning while school is closed.
Contact the school via telephone at 727-893-2139 with questions. I will continue to keep our families updated. Thank you for your patience and flexibility. We are a strong community and I know we will continue to support each other as we move forward.
Tijuana Baker, M.A. Ed
Principal
You can get up-to-date PCSB response to Covid -19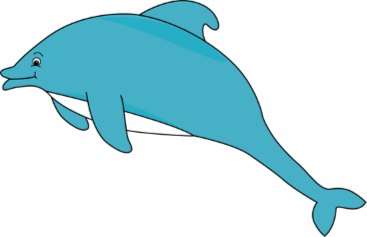 Next year's supply List for 2020-2021
Florida Statutes require each school to make the
ANNUAL SCHOOL FINANCIAL REPORT
available to parents as soon possible.
There are plenty of online activities in Clever
to keep your brain sharp over the summer!
go to
www.pcsb.org/Clever and log in for some fun!
(Use CHROME for best results)
New Pick up and Drop off Traffic Map
Bullying Prevention and Intervention