2229 25th Street SouthSt. Petersburg, 33712
727-893-2139
ATTENTION
Updates to school and student schedules, due to Learning Option selections,
are still being made. Please allow school staff the time to complete this process.
At this time, schedule changes will not made until the master schedule is recreated.
Final schedules will be made available in Focus on August 13.
THANKYOU FOR UNDERSTANDING
WELCOME TO LAKEVIEW
The Mission of Lakeview Fundamental Elementary is to
Engage, Educate and Empower Every Learner, Every Day.
Reopening FAQs
New Kindergarten Families
Click Here for our Welcome Newsletter
DIGITAL LEARNING CONTINUES!
Got a question about TEAMS? CLICK HERE!
VIRTUAL Pinellas County School Enrollment
Send the Pinellas County School Registration Form
to studentassignment@pcsb.org
or FAX it to 727-588-5171
Parents will complete registration paper work when schools reopen.
Call the Student Assigment Office (727) 588-6210 with questions.
Our Principal, Mrs. Baker
You can get up-to-date PCSB response to Covid -19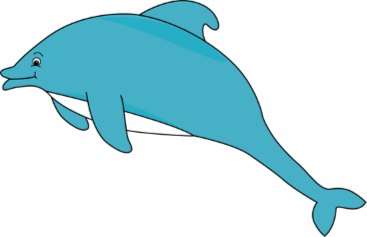 Next year's supply List for 2020-2021
Florida Statutes require each school to make the
ANNUAL SCHOOL FINANCIAL REPORT
available to parents as soon possible.
There are plenty of online activities in Clever
to keep your brain sharp over the summer!
go to
www.pcsb.org/Clever and log in for some fun!
(Use CHROME for best results)
Pick up and Drop off Traffic Map
Bullying Prevention and Intervention