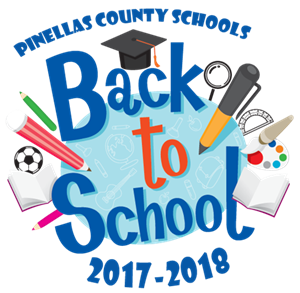 Welcome back to our "A" School for the
2017-2018 school year!
We are excited to start the year and looking forward to another great one. In order for that to happen, we have some information to share with all of you.
First, class lists will be posted on the windows in front of our school on Friday, August 4th at 3:00. Please remember that all class lists are temporary until the 10-day count. You can come then or any time over the weekend to peek at the lists and see who your child received as a teacher.
Our Meet and Greet your teacher event has changed from the past. It will only be held for our PreK and Kindergarten students on Monday, August 7th from 1:00-3:00pm. Unfortunately, our other grade level teachers will not be available.
Grade level supply lists are located in the resources section of our school website or click this link.... Grade Level Supply Lists
The first day of school is Thursday, August 10th. We can't wait to open the doors!