Keep Safety Harbor Elementary students engaged in learning
outside the school day!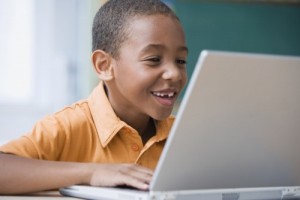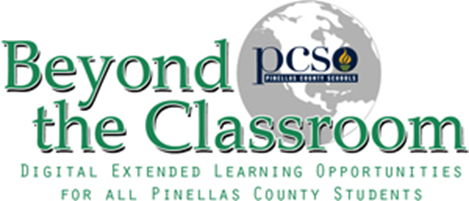 Pinellas County Schools offers a great roundup of online learning programs that help students build their skills in various subjects, including reading, language arts, math, science and social studies. Offerings, which include FCAT Explorer, ST Math, Thinkcentral and Ticket to Read, are accessible 24/7. Children use several of these resources in class and are familiar with them. Many of the resources also include easy-to-use guides that explain how to use the programs.
To try out these great educational resources, just visit the district's website www.pcsb.org and click on Department & Divisions, Digital Learning and look for Beyond the Classroom or visit our SHES home page at https://www.pcsb.org/safetyharbor-es to get access through our Destiny link. Students have personal login information in their agenda books.
---
You can search our library's book collection online!